The Suuri Journalistipalkinto nominees announced – Apu Juniori nominated for Journalistic Act of the Year and Sonja Saarikoski for Journalist of the Year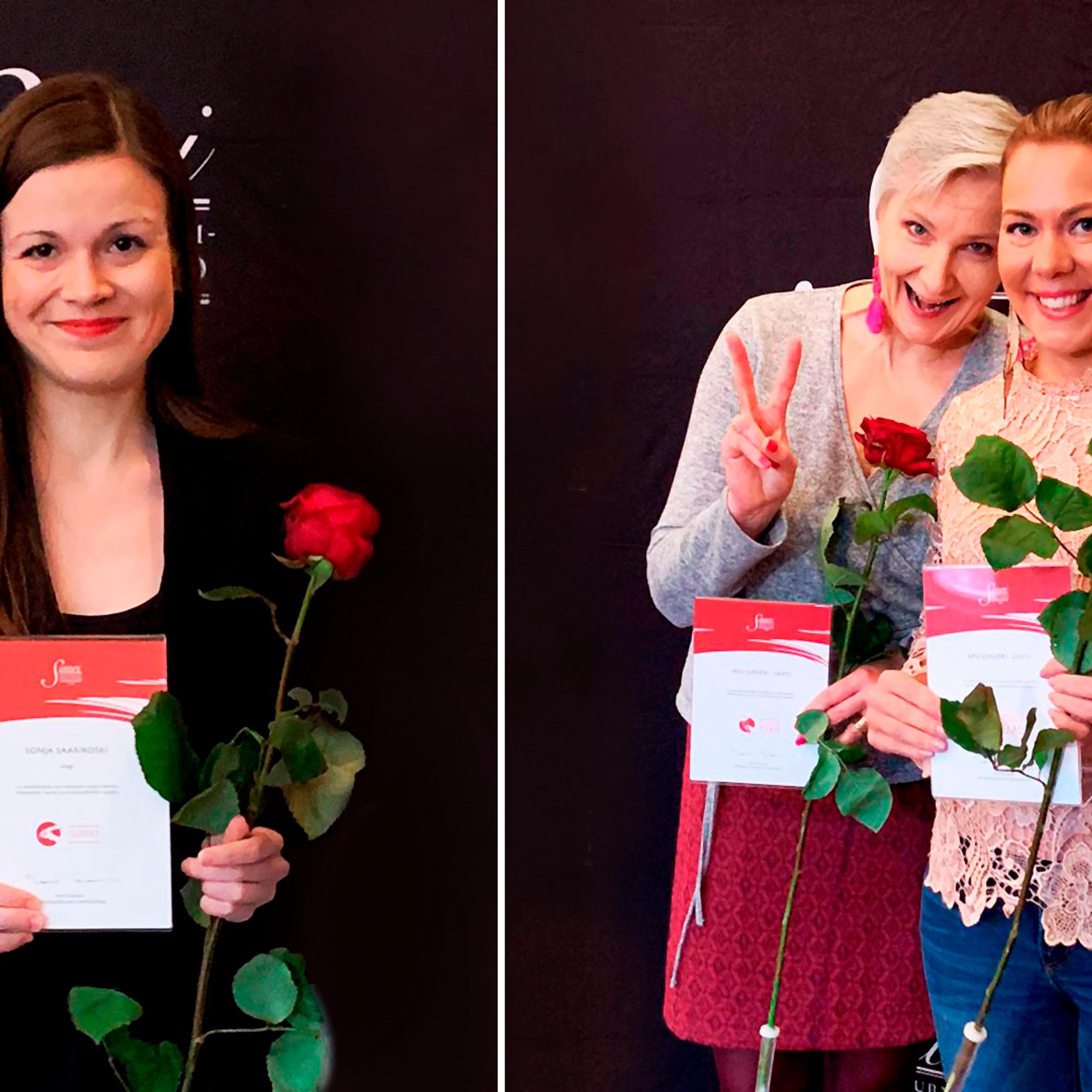 The Suuri Journalistipalkinto nominees announced – Apu Juniori nominated for Journalistic Act of the Year and Sonja Saarikoski for Journalist of the Year
The Suuri Journalistipalkinto 2019 journalism award nominees have been announced. Awards are given in four categories: Story of the Year, Journalistic Act of the Year, Journalistic Boss of the Year and Journalist of the Year.
The launch of the Apu Juniori magazine nominated for Journalistic Act of the Year
A science and current affairs magazine intended for young schoolchildren provides an alternative to staring at the screen and writes real news stories about the world. The magazine has had articles about the climate crisis, bullying at school, the sea plastic problem and pocket money, among other things. The goal is to encourage children to express their views, function as active citizens, think critically and believe in themselves. This children's print magazine is a fresh and bold project in an era when children are only expected to be interested in the online world.
Sonja Saarikoski from Image nominated Journalist of the Year
Sonja Saarikoski is a writer with a highly distinctive voice. She goes beyond the ordinary. Her topics are interesting by nature, but addressed by her they gain even more dimensions that are completely new and surprising. Her way of writing about her themes and her story structures can occasionally be challenging to the readers, but at the same time her texts are also rewarding and thoroughly engaging. Saarikoski has achieved a reform in the way magazines tell their stories.
The Suuri Journalistipalkinto journalism awards have been given in Finland since 2001. This annual award is the country's most prestigious journalism prize. The purpose of the competition is to support and promote high-quality journalism and to strengthen the position of responsible Finnish media in our society. Each winner must have achieved a significant journalistic act during the previous year.
The winners of the 2019 Suuri Journalistipalkinto award are announced on Wednesday 11 March 2020, starting at 8pm in a live show broadcast on MTV3.