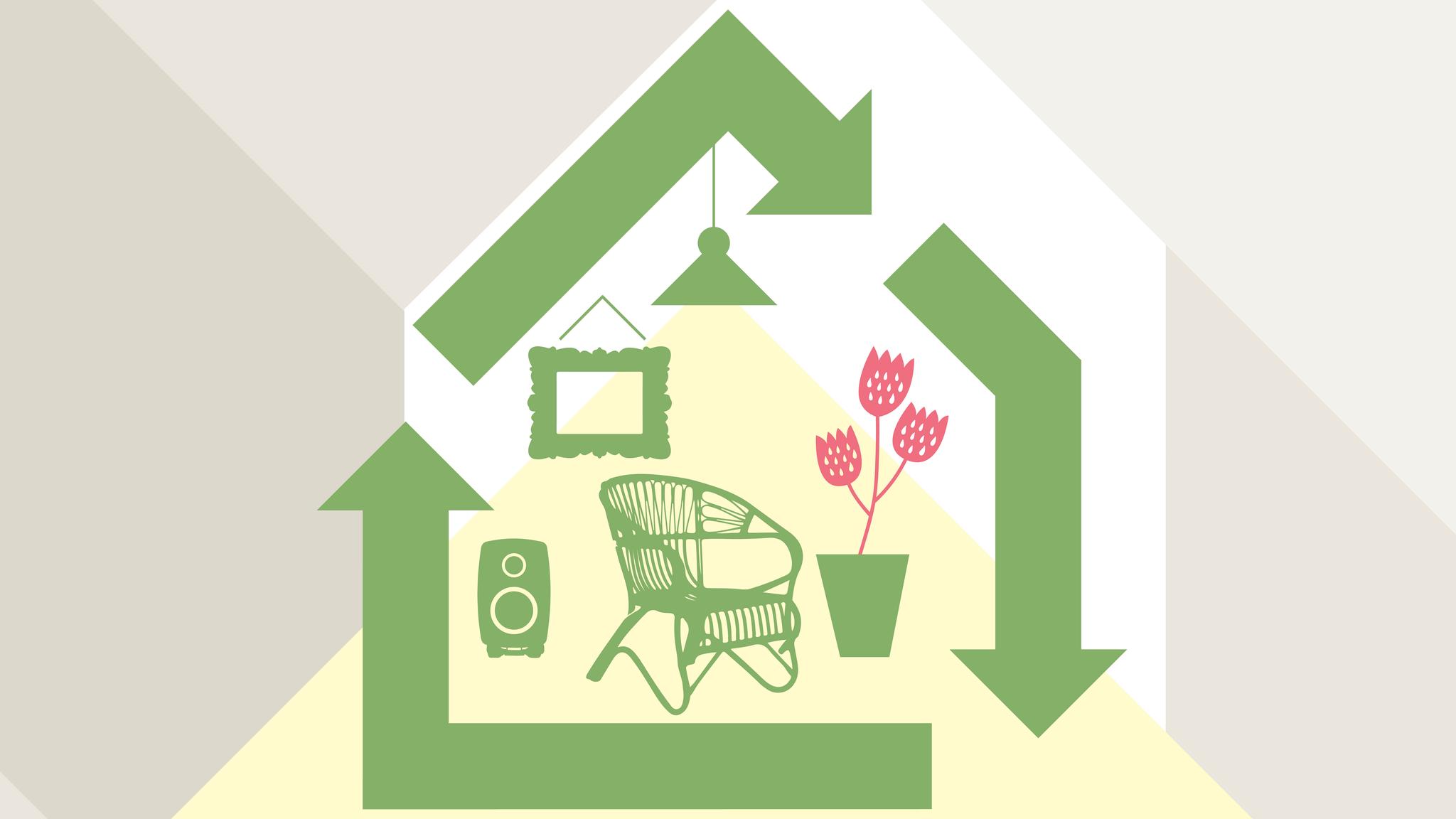 Avotakka is constructing a Habitare stand from recycled materials sourced from dismantled buildings
Avotakka is constructing a Habitare stand from recycled materials sourced from dismantled buildings
For the first time at Habitare, Avotakka is implementing a section built entirely according to the principles of circular economy. After Habitare, the structures of the Avotakka pavilion will continue to be used as part of new construction projects.
The construction of the section is managed by Spolia Design, specialized in reusing dismantled materials and planning cleantech construction projects. The Avotakka pavilion has been designed by NEMO architects Maria Klemetti Laine and Jussi Laine.
"We wanted to construct an entire house for the fair using dismantled materials that are still fully functional and beautiful. Ideally, we wouldn't need to build and dismantle, but at times there's a need to dismantle a building and construct a new one elsewhere. In those cases, it's worthwhile to reuse pre-existing, usable materials. The fair booth is a short-term structure. Therefore, it's crucial that the materials and structures of the booth continue their life elsewhere after the fair," explain Maria Klemetti Laine and Jussi Laine about the starting points and execution of the booth's design.
The main construction material of the fair stand, glued laminated timber structures, originates from the Makasiini Terminal dismantled in spring 2023 from Helsinki's South Harbour. The building, designed in 1960, was initially constructed as a harbour warehouse and later converted for passenger traffic use in the 1990s.
"Recycling building components for their original purpose conserves virgin natural resources and reduces the carbon footprint by nearly 100% compared to a new product. The journey of these structures continues after the fair to a sustainable construction event taking place next summer, as well as to builders through our product sales for various projects," says Mikko Piitulainen, in charge of research and product development projects at Spolia Design.
The Avotakka pavilion consists of various inspiring home spaces. The interior of the house has been executed in collaboration with partner companies. The ensemble includes Geberit, Genelec, Hagelstam, Helsinki City Library, Ledvance, Parolan Rottinki, PuutarhaNikkarit, Rudus, Siparila, and Spolia Design.
"The theme of Habitare 2023 is 'Together', conveying a strong need for a sense of belonging and our responsibility to take care of nature and each other. The Avotakka booth contributes to the event's theme: we all have a responsibility for the built environment, its dismantling, and reuse. We also want to show fair visitors that not everything needs to be acquired new when renovating or building," says Kari-Otso Nevaluoma, editor-in-chief of Avotakka.
The Avotakka Circular Economy Pavilion will be showcased at the furniture, interior, and design event Habitare, held at the Helsinki Exhibition and Convention Centre from September 13th to 17th, 2023.