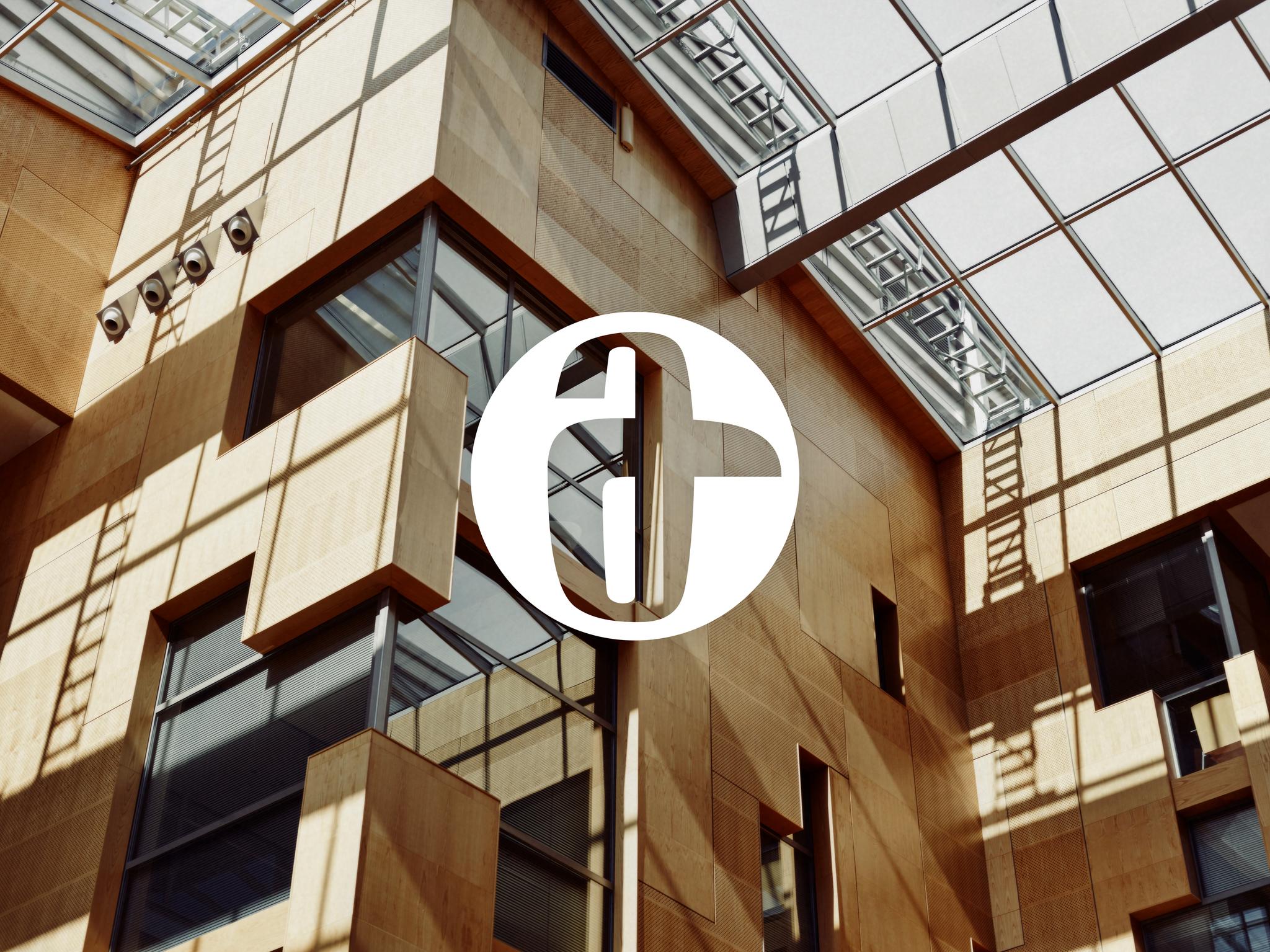 Our cookie policy
A-lehdet uses cookies in its online services in order to improve the services, recommend interesting content to its users, tailor its services, and to target marketing and advertising. We use cookies because we want to provide you with a better and more personal user experience.
1. General
A-lehdet uses cookies in its online services in order to improve the services, recommend interesting content to its users, tailor its services, and to target marketing and advertising. We use cookies because we want to provide you with a better and more personal user experience.
Cookies allow data, such as browser ID or language selection, to be stored in a text format in user's browser. For clarity's sake, the term 'cookie' is used in this cookie policy to refer to both actual cookies and other similar storing technologies. The A-lehdet online services use so-called session cookies and permanent cookies. The session cookies are automatically deleted when the browser is closed. The permanent cookies remain in the device until they are deliberately deleted or expire.
In addition to A-lehdet, its partners use cookies on their websites. Only the server that set the cookie can read it later.
2. Data collected with cookies
We use cookies to collect data about the use of our websites. This information includes, for example:
information about the device or application used, including browser version, device type, screen size, display resolution, operating system and IP address;
information about the use of our online services, including information about page views, time and duration of visits, navigation around the online services and the viewed advertisement or marketing content;
information about websites accessed via customer or marketing communications. We can identify the browser you are using with a cookie ID and recognise it when you return to our websites. We may connect cookie ID information to information that identifies you personally when e.g. you log in to our website using your A-lehdet user ID. More information is available in the privacy policy.
3. Purpose of cookies
The cookies we use have been divided into different categories depending on their purpose. Below you can read examples of the purpose of each cookie type and learn how the use of different cookies affects the online service users:
Functional cookies are vital for websites' operation. They enable functionalities, such as account login, shopping basket and various website-specific settings. We also consider those cookies that allow us to share content in social media to be functional.
Cookies connected to personalisation improve websites' user experience. These cookies allow us to recommend products and content to our online service users and to personalise the user experience on our websites.
Cookies connected to advertising allow adverts to be targeted in a way that makes them as interesting and relevant to the user as possible. We use these cookies in order to target our media clients' adverts, and under certain circumstances we may disclose our cookie data to a third party. In these cases, we will have appropriate contracts in place to ensure that the third parties use the information in accordance with the law.
Cookies connected to service development enable the collection of statistical data on the number of visitors, time spent on a website and articles and the number of times an article has been viewed, among other things. This information will help A-lehdet develop its services to be better and more relevant to the users.
4. Users' influencing options
You have several options available for influencing the use of cookies and other similar technologies. However, please note that restricting the use of cookies will often reduce the online service quality and may even make certain features unusable. Furthermore, restricting the use of cookies will not have an effect on the amount of advertising and marketing on the website. You will still see the same amount of adverts as before, but they will no longer be tailored according to your probable interests.
Your influencing options have been described in more detail below:
Blocking and deleting cookies: You can use your browser's or device's cookie settings to change how cookies are processed. The cookie settings are browser-specific, meaning that the changes will not be restricted to the A-lehdet online services and the settings must be changed for each browser and device separately. Restricting the use of cookies by using the cookie settings may affect the functioning of the services.
Cookie tool: You can use the A-lehdet cookie tool to restrict the use of cookies. You can opt-out of targeted advertising and block the use of Google, Adform, Widespace, Rubicon, Teads, Livewrapped, SpotX and Smart AdServer cookies for service development. All the settings are browser-specific. You can access the cookie tool via the cookie banner link or here.
Third-party cookies: You can block third-party cookies by using the browser's or device's cookie settings. In addition, you can visit the third parties websites and adjust the settings there (Section 5).
Targeting based on the A-lehdet user ID: If you no longer want the content recommendations, the adverts displayed to you and the marketing and customer messages sent to you to be based on the content you consume online and on your order history, you can change the settings by logging into the A-lehdet customer services with your user ID.
5. Third parties
In addition to the A-lehdet cookies, the A-lehdet online services use cookies from third parties, such as measuring service providers, advertising technology providers and social media services. Some of our partners process cookie ID´s and the related information about website usage as the controllers, allowing them to determine the purpose and methods of processing the cookie data. By having appropriate agreements in place, A-lehdet aims to ensure that these parties use cookies in accordance with existing data protection legislation.
Below is a list of our main partners, as well as more information about how they process information and what influencing options they provide:
The A-lehdet online services also use third-party tools and plug-ins. These tools include embedded social media and video service elements, and social media's share and like functionalities, among other things. Third-party plug-ins like this may collect information about the online service users in order to recommend content or monitor the number of visitors, for example.
6. Changes to the cookie policy
We reserve the right to update this cookie policy, for example due to service development or binding legislation. We will notify users of any changes and updates made to the cookie policy in our services.
We recommend that users check the cookie policy regularly. The changes published on 25 May 2018 were based on the EU General Data Protection Regulation. On 5 March 2019, more detailed descriptions were added, focusing especially on the influencing options.