Grand One: Demi Squad is the best social media campaign of the year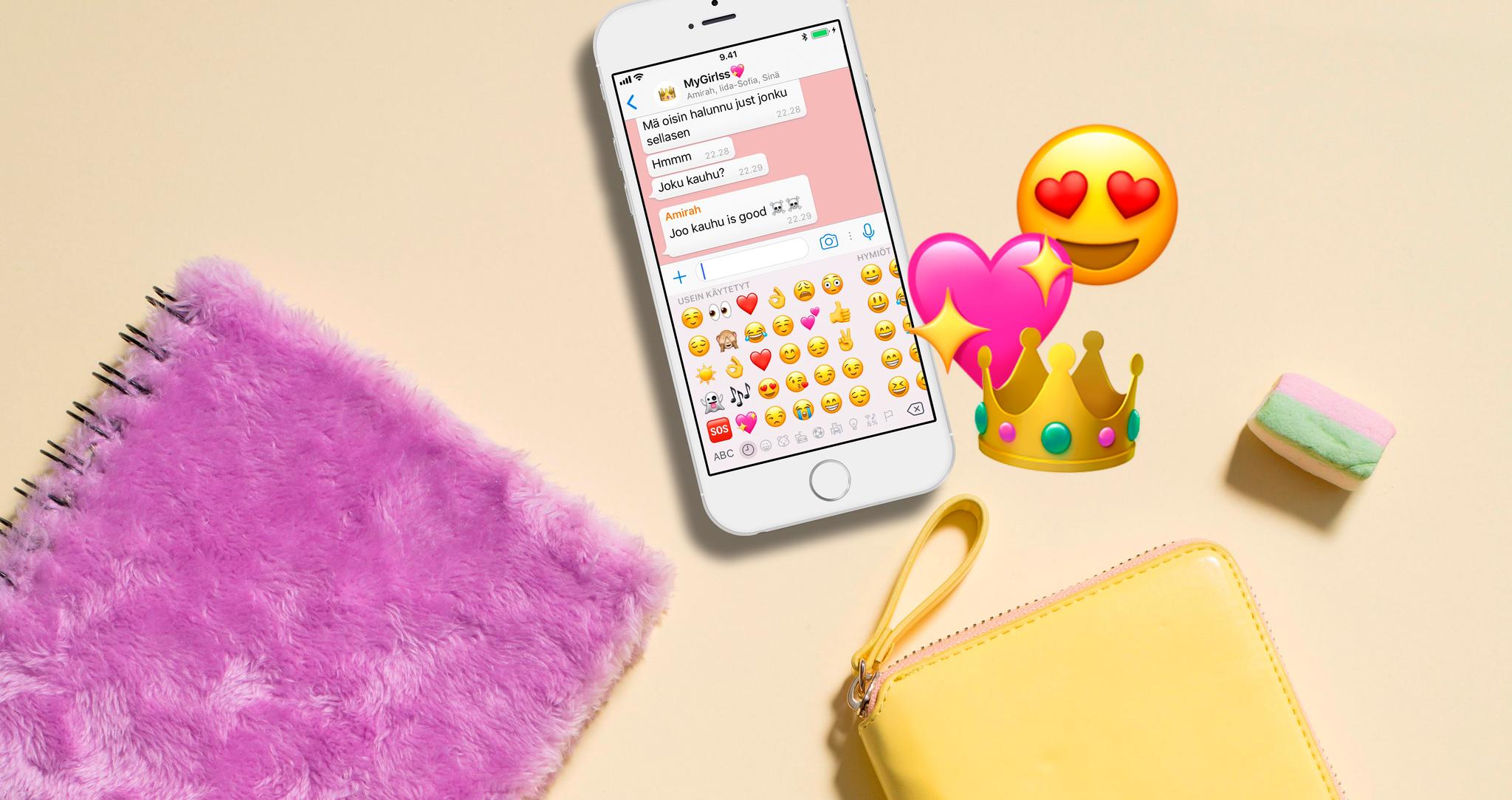 Grand One: Demi Squad is the best social media campaign of the year
The Demi Squad campaign produced for Mehiläinen by A-lehdet received an award in the Grand One competition as the Best Social Media Campaign of the Year.
Grand One is Finland's biggest digital media competition, held a total of 23 times. This year, the competition had an amazing 232 entries. The category Best Social Media Campaign of the Year was the second most popular in the competition with its 37 entries.
The jury commented on its decision by saying that Demi Squad had succeeded in reaching a challenging target group of young women with a very challenging theme, which the campaign approached with a fresh and completely new way.
The campaign also attracted attention abroad, and last year it was granted the award for Most Creative Native Advertising Campaign in the Native Advertising Awards 2018 competition.
Read more about case Demi Squad here and view all the Grand One winners here.
Team
Marketing Project Manager: Taru Aspinen
Content Designer: Hannele Salmi
Head of Business Unit: Anni Lintula
Creative Planner: Helena Jutila
Concept Designer: Ida Valpas
Marketing Manager: Hanna Kännö
Producer: Johanna Liukkonen
Social Media Producer: Essi Rundgren
Graphic Designer: Satu Salmitie
Chat Fiction Scriptwriter: Ronja Salmi
Chat Fiction Scriptwriter: Veera Ojola
Eerika Haikonen: Eerika Haikonen