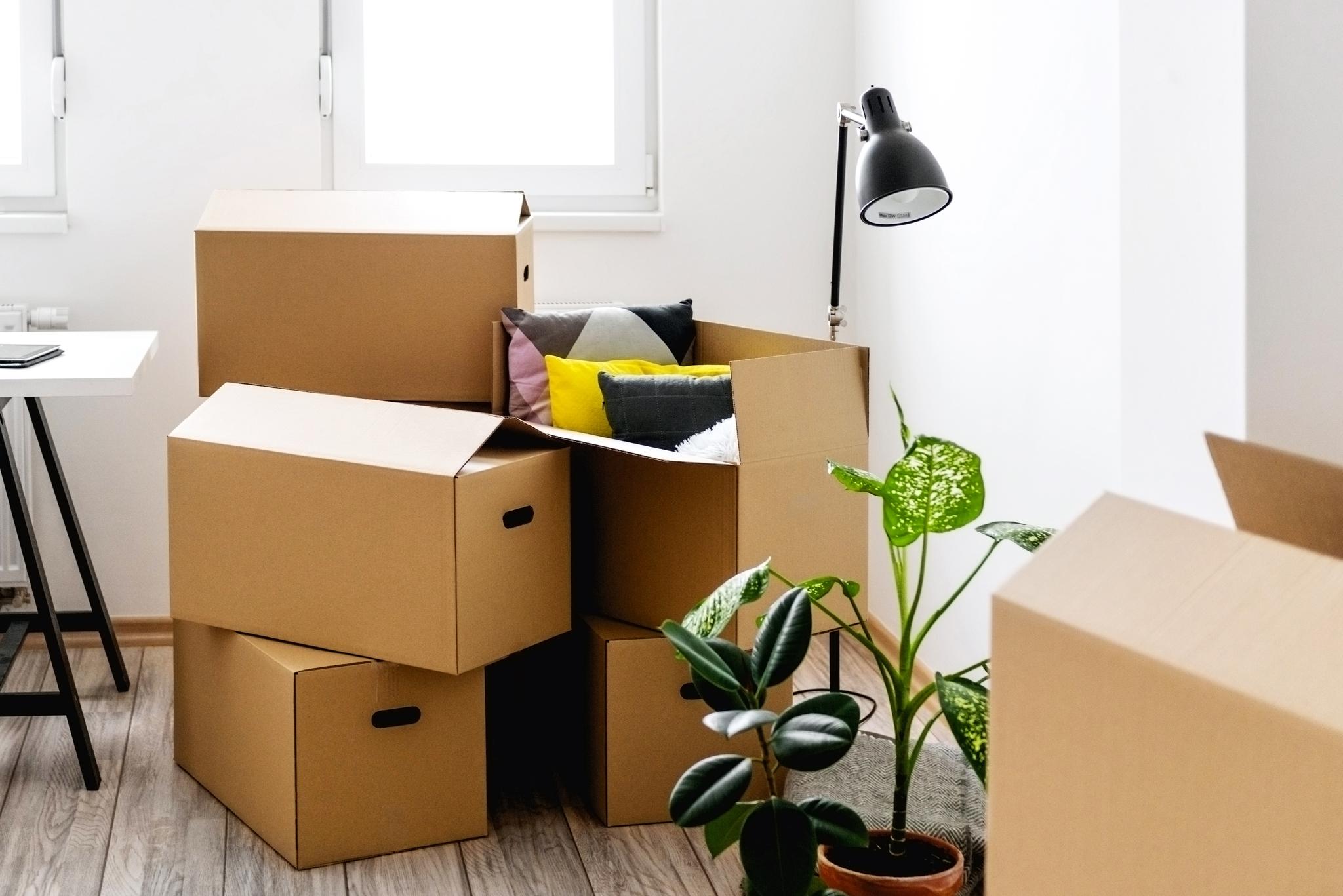 Case Hoas
An online survey provided Hoas with valuable information about the type of housing that young people want. The results were utilised in Hoas's strategy and communications.
Aim
Generation Z is about to enter the student housing market, and that will mean a change in the expectations and requirements when it comes to housing. Hoas is constructing new homes and developing its housing services, and therefore it wanted to understand the expectations of its future tenants, in particular. In addition to that, Hoas wanted to learn what type of messages and channels they should use to reach the target group of young people. Hoas chose A-lehdet as its partner thanks to our solid target group skills.
Solution
We ran an online survey amongst young people, focusing on the needs, concerns and wishes that this target group has in connection to housing and moving to their first own home, and asking about the type of housing-related services that young people would like to have.
The study was conducted as an online survey, and potential respondents were sought by using a wide range of youth media Demi's brand channels, such as Demi.fi, Instagram and Snapchat. The survey included a large number of multiple choice questions and open-ended questions.
Based on the results, an information package on student housing and moving away for the first time was created for young people. The advertorial was published in the magazine Demi.
Results
The survey generated plenty of valuable information about young people's wishes regarding housing. A total of 1,160 young people responded over the four-week information gathering period. The majority of respondents were aged 13–20. Nearly 1,500 answers were received to the open-ended questions.
Among other things, the survey showed that young people have high expectations when it comes to housing: a home must provide safety, wellbeing, private space but also a community atmosphere. Most young people would prefer to live alone, but almost as many would have their partner live with them in their dream home. There is little interest in flat sharing, however. More than half of the respondents would be willing to settle for a smaller flat for a lower price. Young people worry about having sufficient funds and skills to manage their affairs, such as setting up electricity and negotiating insurance policies.
The survey's results and the measures that were proposed based on the findings were presented to Hoas's strategy team. The results were also presented to the media at Hoas's press conference, themed future living. Several media representatives were present, and for example Yleisradio reported the survey findings (in Finnish).
'We at Hoas must be familiar with the future generation of tenants in order to develop our operations to match young people's wishes. We have been very happy with our collaboration with A-lehdet,' says Managing Director Matti Tarhio from Hoas.
"The survey provided important information about young people's values and wishes regarding future living. We will utilise the survey findings to further develop Hoas's service selection and marketing communications, among other things."
MANAGING DIRECTOR MATTI TARHIO FROM HOAS