A-lehdet to purchase a majority holding of online retailer Keskisen Kello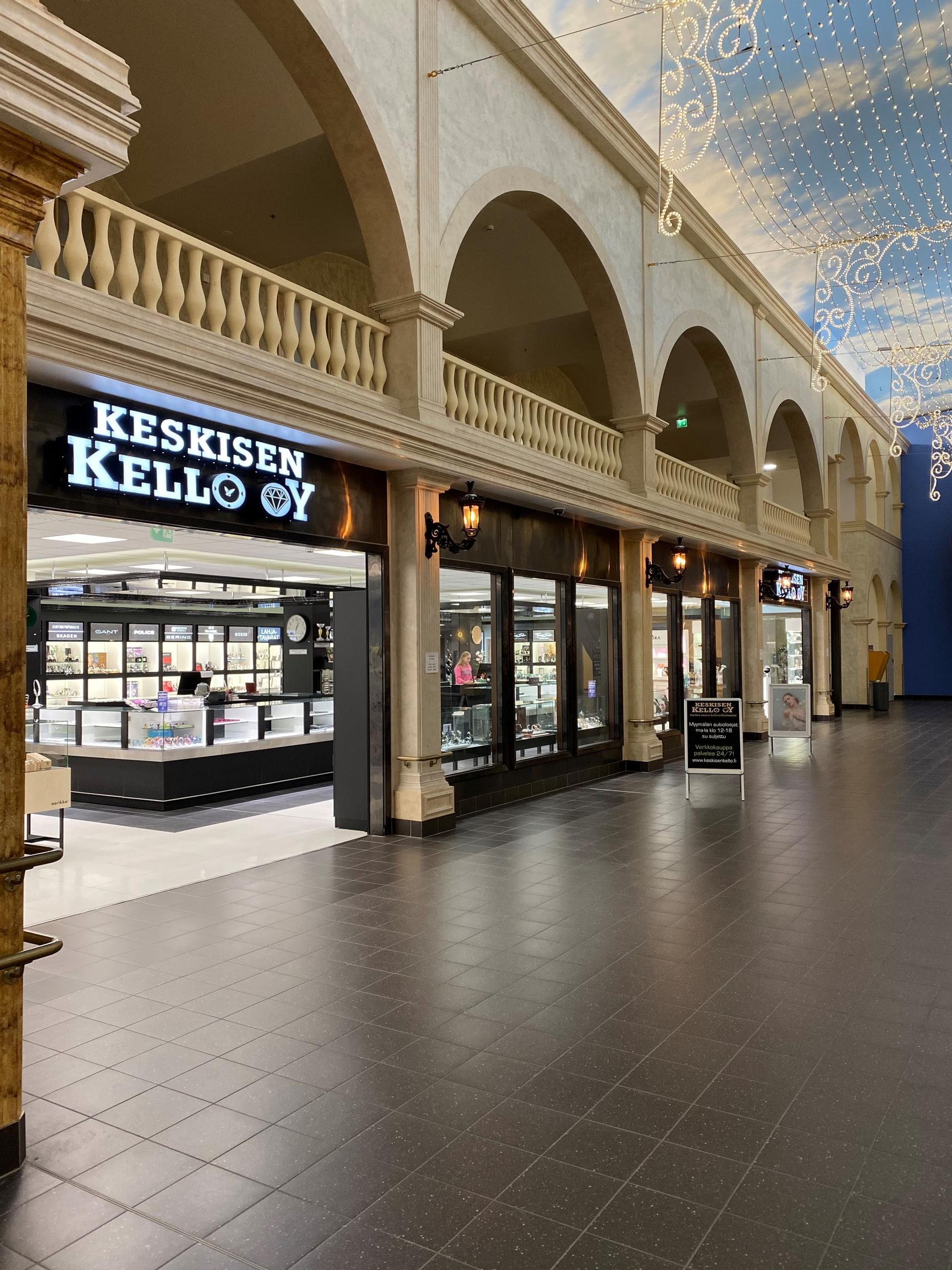 A-lehdet to purchase a majority holding of online retailer Keskisen Kello
A-lehdet will be purchasing 60 % of Keskisen Kello, an online retailer of watches and jewellery in Finland and Sweden. This acquisition will add to the already significant online retail business of A-lehdet.
"Keskisen Kello offers excellent support for our strategy of growing significantly as a Finnish digital retail operator and expert with plans to internationalise rapidly," says A-lehdet's CEO Kaisa Ala-Laurila.
Keskisen Kello is the largest online retailer of watches and jewellery in Finland, and it has increased its turnover by ten times in ten years. The growth story began when Jari and Marko Keskinen bought the company from their father in 2009. The company's turnover will increase to approximately 20 million euros during the ongoing financial period. Keskisen Kello is looking to grow aggressively, both in Finland and abroad. After successfully launching its Swedish online store in 2018, the company is now looking towards Europe for growth. The plan is to open an online store for European consumers in the coming months.
A-lehdet, which has transformed itself from a media company into a truly diversified company, now owns the majority of the internationally successful Finnish Design Shop, the world's largest online retailer of Nordic design at the moment. This new acquisition will further diversify the group's offering to consumers and strengthen online retail as one of the group's significant business models.
"We are very pleased to become part of a Finnish family-owned business that is growing and becoming digital at an impressive pace. We want to build increasingly attractive online stores for the Nordic and international market together. With the help of A-lehdet, we are going to ensure that our company grows and expands into new markets," says Managing Director Jari Keskinen from Keskisen Kello.