A-lehdet is strengthening its digital expertise by purchasing a share of growth marketing agency Genero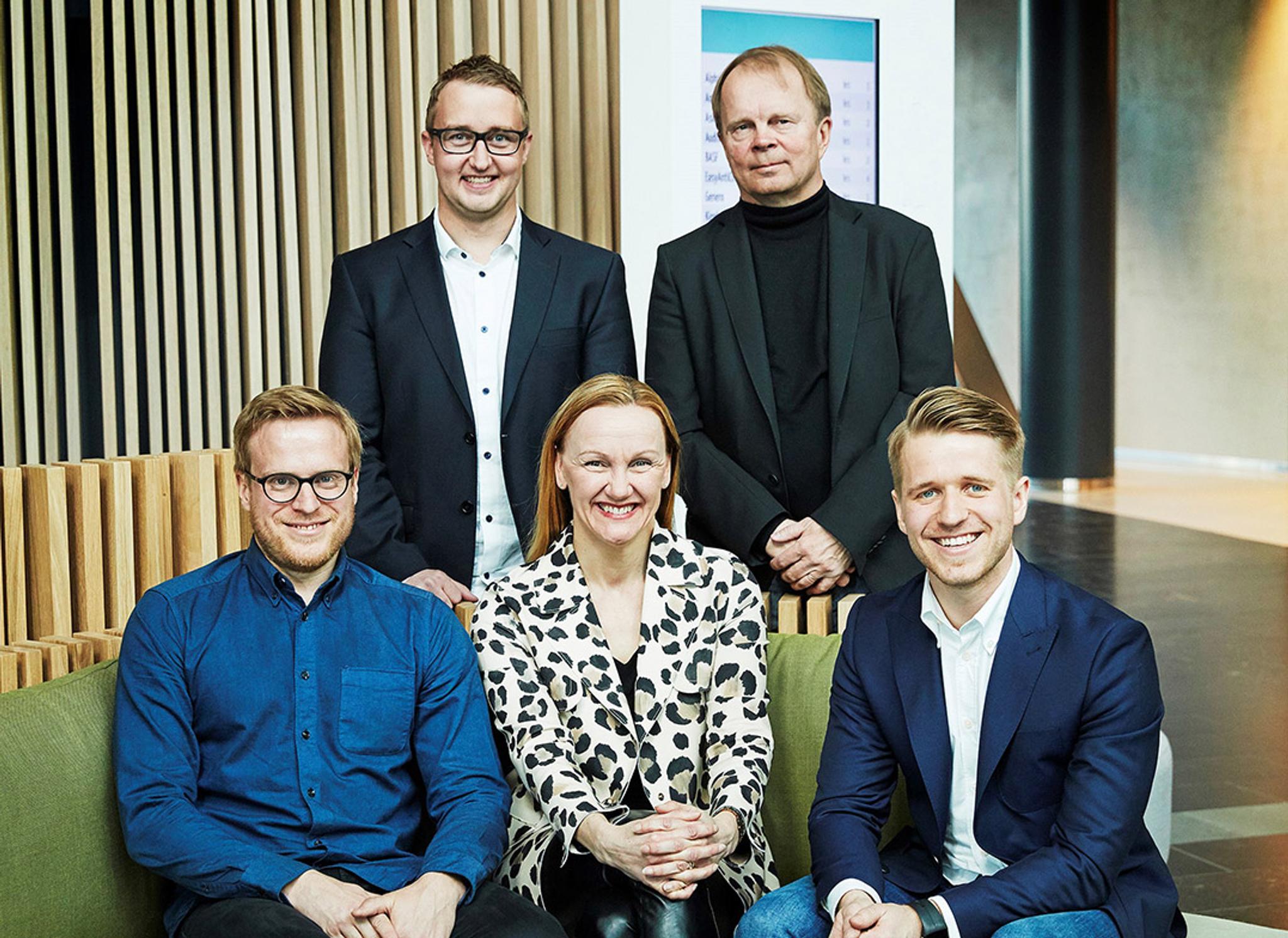 A-lehdet is strengthening its digital expertise by purchasing a share of growth marketing agency Genero
A-lehdet has bought 49 % of the rapidly growing company. The acquisition will provide an excellent addition to the services available for the B2B clients of A-lehdet. Genero's clients will benefit, in particular, from its partner's strong content skills and wide consumer coverage, both through digital and print media. The aim of working together is to develop new digital products and services that meet the needs of advertisers.
'We are really excited about being able to provide our clients with increasingly diverse marketing communications services thanks to this acquisition. With it, our expertise in content design will be complemented by Genero's skills in digital marketing,' CEO Kaisa Ala-Laurila from A-lehdet says happily.
The B2B sales of A-lehdet offers its clients both strong media and diverse services, ranging from content and channel strategies to content design, production and distribution. The acquisition will add to the strengths of A-lehdet in the areas of effective and in-depth digital marketing and website design, in particular. A-lehdet and Genero will start their collaboration by planning and piloting joint activities, which will add value to clients' marketing communications.
'Our aim at Genero has been from the beginning to have our clients achieve the best possible results, regardless of the channel. Our rapid growth over the last few years shows that agencies like us who combine their strategic, creative and technical expertise with data-centric marketing are needed. The competition for the target groups' attention is so hard that having fine content is not enough. The content must be outstanding. Therefore, it is great to be able to work as part of a content provider who is fast heading more and more towards digitalisation. Together with A-lehdet, we can take our clients' marketing communications to the next level and offer their target groups genuinely interesting content,' says CEO Rasmus Östman from Genero.
A-lehdet, CEO Kaisa Ala-Laurila, +358 (0)40 777 9212
Genero, CEO Rasmus Östman, +358 (0)40 742 9523
Picture: (standing) Jonathan Björkskog/Genero, Olli-Pekka Lyytikäinen/A-lehdet, (sitting, from the left) Rasmus Östman/Genero, Kaisa Ala-Laurila/A-lehdet and Sebastian Östman/Genero
Picture: A-lehdet/Timo Villanen
A-lehdet Group is a bold and constantly evolving media operator that has grown into a lifestyle and health expert and a forerunner in digital influencing. The A-lehdet Group is made up of the parent company A-lehdet and its subsidiaries Finnish Design Shop and Oma Terveys. Last year, the Group's turnover was €102.5 million.
Genero is a growth marketing agency focusing on measurable digital marketing communications and enhancing its business clients' performance. The company's clients include Pirkka, Fonecta, Unilever, Snellman, OK Perintä and Friends & Brgrs, to name a few. Last year, its turnover was 3.5 million euros.