A-lehdet buys a stake in the online store Weekendbee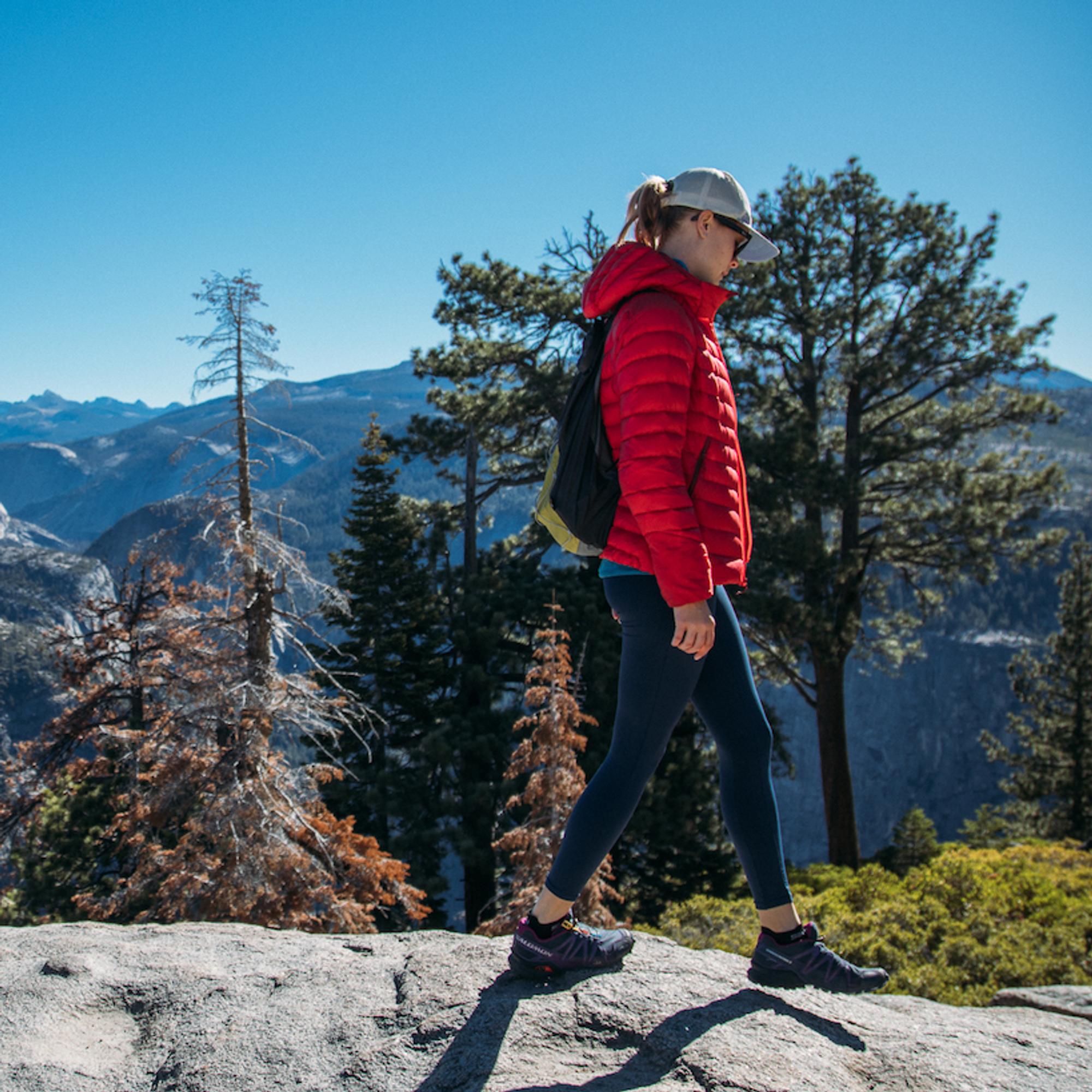 A-lehdet buys a stake in the online store Weekendbee
A-lehdet strengthens its position in the online store by acquiring a 20% stake in the responsible sports and outdoor clothing online store Weekendbee.
"The investment in Weekendbee fits well with our strategy to explore specialty online stores with international potential. Since 2014, A-lehdet has built a significant business area from online shopping alongside the media. Our goal is to further strengthen and grow our e-commerce business. That is why we are actively seeking this type of investment", A-lehdet CEO Kaisa Ala-Laurila says.
In 2020, about half of the A-lehdet Group's net sales came from e-commerce business, and the share of net sales will continue to rise this year.
The Weekendbee online shop was founded in 2018 by Jukka Saarikorpi and Aissa Paronen. The company was born to meet consumers' need to find sustainable sports and outdoor clothing with a readily available sustainability statement. All brands offered in the online store are fully committed to sustainability. In 2020, the company's turnover was almost one million euros and the turnover increased by more than 300% compared to the previous year. Last year, 20 % of the fast-growing Weekendbee's turnover came from the international market, where the company will invest significantly in the coming years.
"It's great to be part of the company's e-commerce portfolio, which includes the top names in Finnish e-commerce. With the help of the funding and cooperation provided by A-lehdet, our plans are to start acquiring new sustainable products and brands for our customers in addition to international growth", commented Jukka Saarikorpi, CEO of Weekendbee.