A-lehdet becomes a partner of Satokausi Media – a strong support for the growth of plant-based food media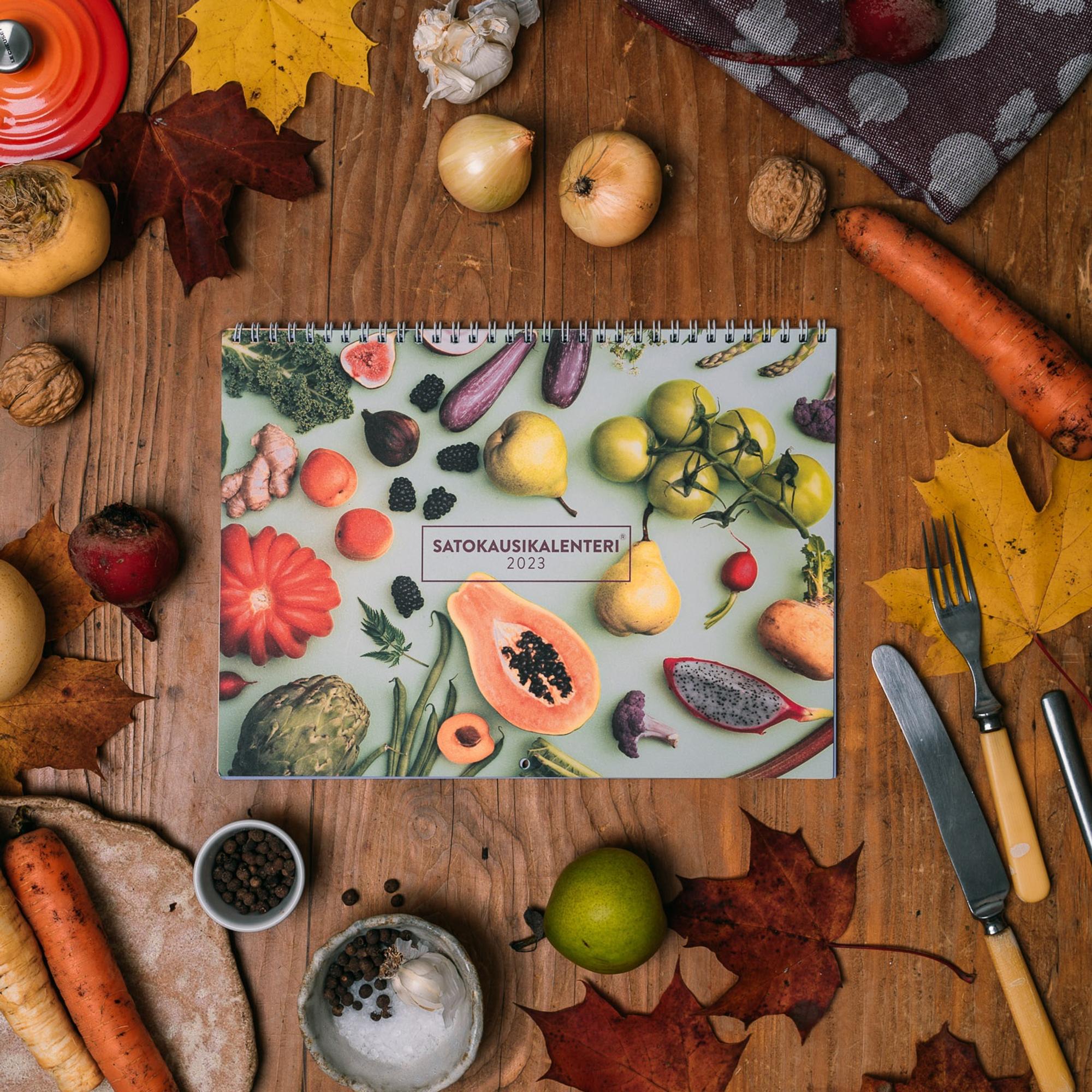 A-lehdet becomes a partner of Satokausi Media – a strong support for the growth of plant-based food media
The implementation of A-lehdet's growth strategy is progressing. Satokausi Media and A-lehdet join forces and encourage the consumption of vegetables. A-lehdet has purchased 51 percent of Satokausi Media Oy.
Satokausi Media has Finland's largest digital food community, and the company produces content campaigns for advertisers in the food industry and the popular Satokausi calendar for consumers. Every month, Satokausi Media reaches 1.1 million Finns who are interested in better food choices and knows food trends, seasonal vegetables, and the everyday life and wishes of cooks. Satokausi Media's turnover is increasing.
"I am really happy that we will be joining the A-lehdet media family and will have more opportunities to share the good news of seasonal vegetables to consumers and companies even more widely," says Samuli Karjula, CEO of Satokausi Media.
A-lehdet's media business has ambitious goals for growth, and Satokausi Media fits well with the company's strategy. The group's subsidiaries operate independently, and the family company understands and appreciates entrepreneurship. The multinational company has a lot of experience in accelerating the growth of companies belonging to the group. Satokausi Media is an independent subsidiary of A-lehdet, and Samuli Karjula continues as the company's CEO and Juuso Karjula as the director responsible for online shopping and logistics. Johannes Karjula is a member of the company's board.
"The mission of Satokausi Media and the Satokausi calender to increase vegetable consumption, fits nicely with the sustainable lifestyle goals of A-lehdet Media and the strong totality of A-lehdet in home and food media, and the target groups complement each other. Together, we can increase Satokausi Media's effectiveness and build new interesting opportunities for advertiser clients in the food industry, gardening, or local tourism, etc. It's a pleasure to be able to work to support the company's growth," says Anna Ruohonen, Business Director of A-lehdet Media.