A-lehdet and Storytel to create content together – articles from Image, Mondo and others to be made available for listening on Storytel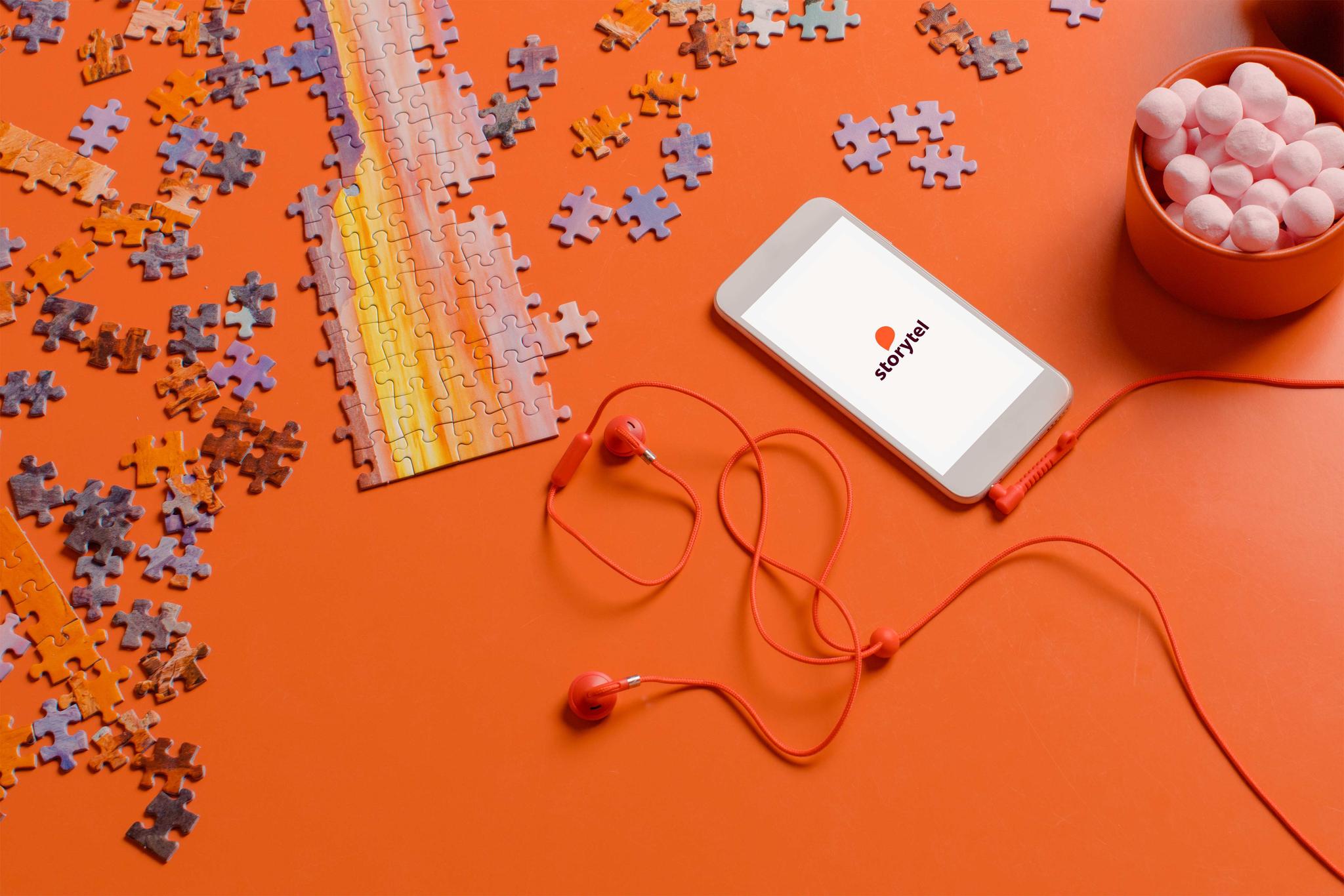 A-lehdet and Storytel to create content together – articles from Image, Mondo and others to be made available for listening on Storytel
Literature service Storytel and media group A-lehdet have agreed to produce audio content together.
In January 2020, Storytel will publish articles from Image and detective stories from Apu in audio format. In addition, podcasts produced by A-lehdet are already available for listening on Storytel, and articles from Mondo will also be published there this spring.
Country Manager Mari Wärri from Storytel says that users of the book service find new types of audio content interesting. In addition to traditional audiobooks, people use the service to listen to podcasts and articles. Various types of factual content is consumed in large quantities: the proportion of non-fiction and other informative content of the whole was 27 per cent in Finland last year.
Wärri is happy that content from A-lehdet will become available for listening on Storytel. 'It is fantastic to get a chance to work together with well-known and highly respected magazine brands. For example, nothing else in Finland compares to Mondo's high-quality travel stories or Image's perceptive analyses of current phenomena, and they will add great diversity to our range of non-fiction content.'
Magazine content loved by readers works extremely well in audio form as well. 'We are developing new styles of storytelling, and the Storytel collaboration will provide us with a more extensive distribution channel and reach a wider audience of consumers interested in audio content,' says Anna Ruohonen, Head of Business Unit at A-lehdet.
For example, Image's articles take about half an hour to listen, and they are read by journalist and voice actor Raiko Häyrinen. Two detective stories, JP Koskinen's Kultainen kesä and Arttu Tuominen's Kaksi enkeliä, which were originally published as continuation stories in Apu, will also be made available in January in audio. Raiko Häyrinen will read Kultainen kesä, while Kaksi enkeliä will be read by actor Iikka Forss. This content has previously not been available in audio, and the stories will only be published on Storytel.
Furthermore, other content from A-lehdet will also be published in 2020 on Storytel as part of the cooperation agreement.
Storytel is one of the world's leading audiobook and e-book streaming services. The service is available through a mobile application downloadable on smartphones and tablets and provides the users with the opportunity of enjoying an endless number of stories wherever and whenever. In Finland, Storytel's selection includes more than 150,000 audiobooks and e-books. In addition to being a digital book service, Storytel is also a growing group of publishers, including Norstedts, Gummerus Kustannus, StorySide and People's Press, to name a few. Storytel itself also publishes Storytel Original audiobook series and podcasts, written specifically for these media. Founded in Sweden in 2005, Storytel currently operates in 19 countries and has its HQ in Stockholm.
The A-lehdet Group is a media content, digital trade and growth marketing forerunner. It publishes over 20 magazines loved by readers, creates some of the most popular digital media content online in Finland, represents roughly 50 influencers and is constantly developing new forms of media narratives.