A-lehdet and Conquer Gaming to start collaborating – The A-lehdet influencer network expanded with e-athletes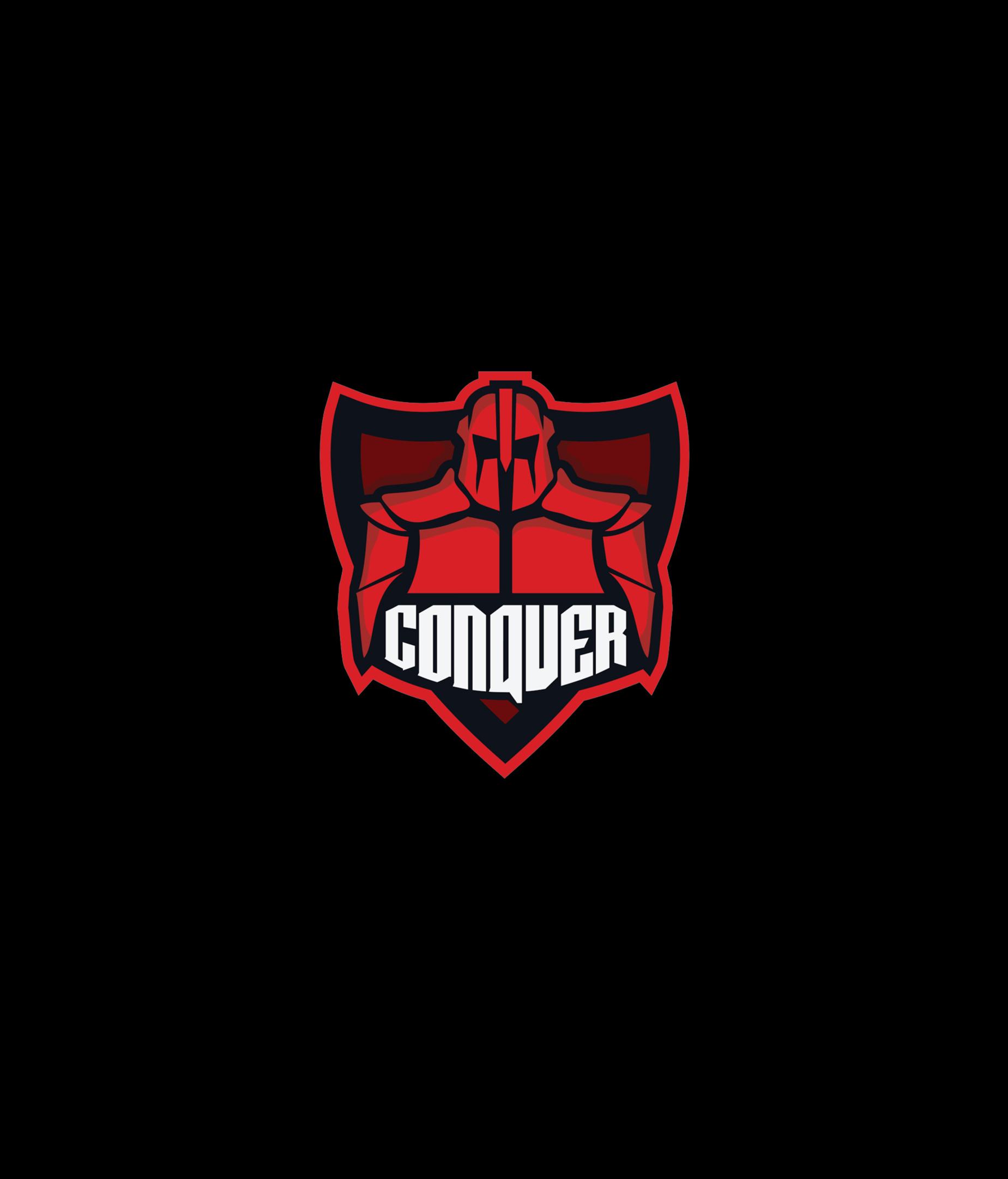 A-lehdet and Conquer Gaming to start collaborating – The A-lehdet influencer network expanded with e-athletes
A-lehdet and Conquer Gaming have agreed to start working together, and several popular e-athletes will be joining A-lehdet, increasing the Group's number of commercial influencers. The purpose of the agreement is to find new ways for advertisers and competitive gamers to conduct influencer marketing together.
Conquer Gaming consists of a group of competitive gamers and Finland's most entertaining live streamers. Conquer has its own teams in Playerunknown's Battleground and Rainbow Six Siege. Furthermore, Conquer has many individual gamers, such as the Fortnite stars Aleksi "Gasoneeh" Vähä-Lassila and Kiri "Kirdez" Kylmälä and Finland's most promising Hearthstone player Tuisku "Deads17" Kaikuvuo.
In addition to competitive gaming, live streaming has always been one of Conquer's focal areas. Among its most popular streamers are Tomi "Kung" Arola, Kiri "Kirdez" Kylmälä and Joonas "Virta" Virta.
Marketing cooperation between an advertiser and a gamer or a team can take the form of an advertising campaign, collaboration through social media or an event, long-term content cooperation or licenced products, to name a few options.
'We are constantly on a lookout for new and bold ways of conducting influencer marketing with our competitive gamers, and in order to achieve this we need strong partners. Working together with A-lehdet increases the number of ways gamers can be commercialised. The strengths of A-lehdet include its strong B2B partnerships, skills in influencer marketing and other media solutions, and these provide great support to the comprehensive marketing solutions created with the competitive gamers,' says Conquer Gaming's CEO Jyri Karvanen.
The company's influencer network already has a number of popular Finnish artists and nearly 50 influencers who, through their channels, are able to reach audiences interested in well-being, health, lifestyle, home and food, to name a few areas. The e-athletes will make an excellent addition to the B2B clients' influencer marketing solutions.
'It is fantastic to be able to create fascinating new solutions for our clients with the Conquer Gaming influencers. The best results can be achieved by using specific marketing objectives as the bases for a solution that is interesting to the target group and draws their attention. In their marketing plans, businesses are focusing more resources on influencer marketing, which is an excellent way of affecting the choices made by younger target groups, in particular,' says Sales Director Päivi Vaipuro from A-lehdet.
Conquer Gaming, CEO Jyri Karvanen, +358 (0)50 323 5287
Want to hear more about eSports and cooperation opportunities with competitive gamers? Contact your contact person at the A-lehdet B2B sales, send email to yritysasiakkaat@a-lehdet.fi or call +358 (0)50 414 4200.