Hannes Paananen was awarded in the Finnish Press Photos 2019 competition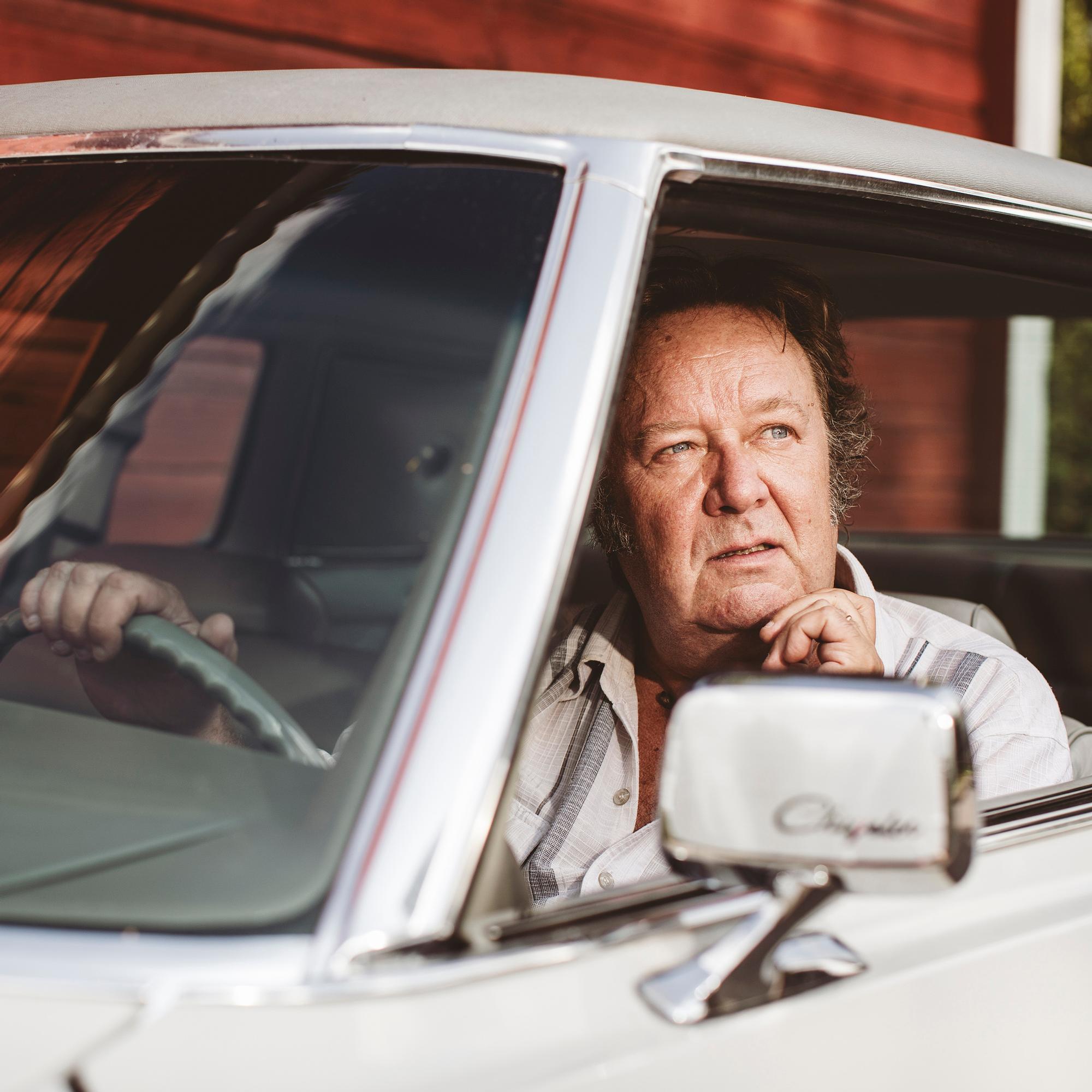 Hannes Paananen was awarded in the Finnish Press Photos 2019 competition
Photographer Hannes Paananen from A-lehdet has been named the Best New Photojournalist of 2019 at the annual Finnish Press Photos competition. The category awards a prize to a newcomer photojournalist with a strong visual touch and storytelling skills.
The award is part of the Finnish Press Photos competition, organised by the Finnish Association of Photojournalists, which grants awards to the previous year's best journalistic and documentary photographs and videos in numerous categories. This year, the jury consisted of Danish curator, historian of photography and Chief Editor of Katalog Jens Friis, documentary director and scriptwriter Virpi Suutari and news photographer Joel Maisalmi.
Here is how the jury commented its decision to award the prize to Hannes Paananen: 'The portraits in the series are of a particularly high quality and clearly show that the photographer knows how to get close to people. The pictures are a mixture of planning and spontaneity, and the photographer has discovered what is unique about each of the people in his pictures. He has a great understanding of colour and the ability to work with minimalistic elements.'
In order to be nominated for the category, a nominee must not have received any awards in photojournalism competitions for professional photographers in Finland or abroad. The pictures taken by Paananen are part of the A-lehdet photojournalism and they have been published in various magazines, including Apu, Image, Trendi and Kotivinkki. Paananen works as a photographer, filmmaker and the acting head of the visual content department at A-lehdet.
'Photojournalism is a significant part of the A-lehdet media. We feel that ambitious photojournalism, in-house photographers and our own studio are at the heart of quality media, and that the consumption of visual media content is increasing rapidly. We are proud of our photojournalists and will be making images an even bigger part of our digital media publications,' says Head of Business Unit Anna Ruohonen from A-lehdet.
A-lehdet would like to extend its heartfelt congratulations to Hannes Paananen!
Hannes Paananen's photography series:
View all the Finnish Press Photos 2019 competition winners here.