Finnish National Readership Survey results revealed, Eeva had an amazing 376,000 readers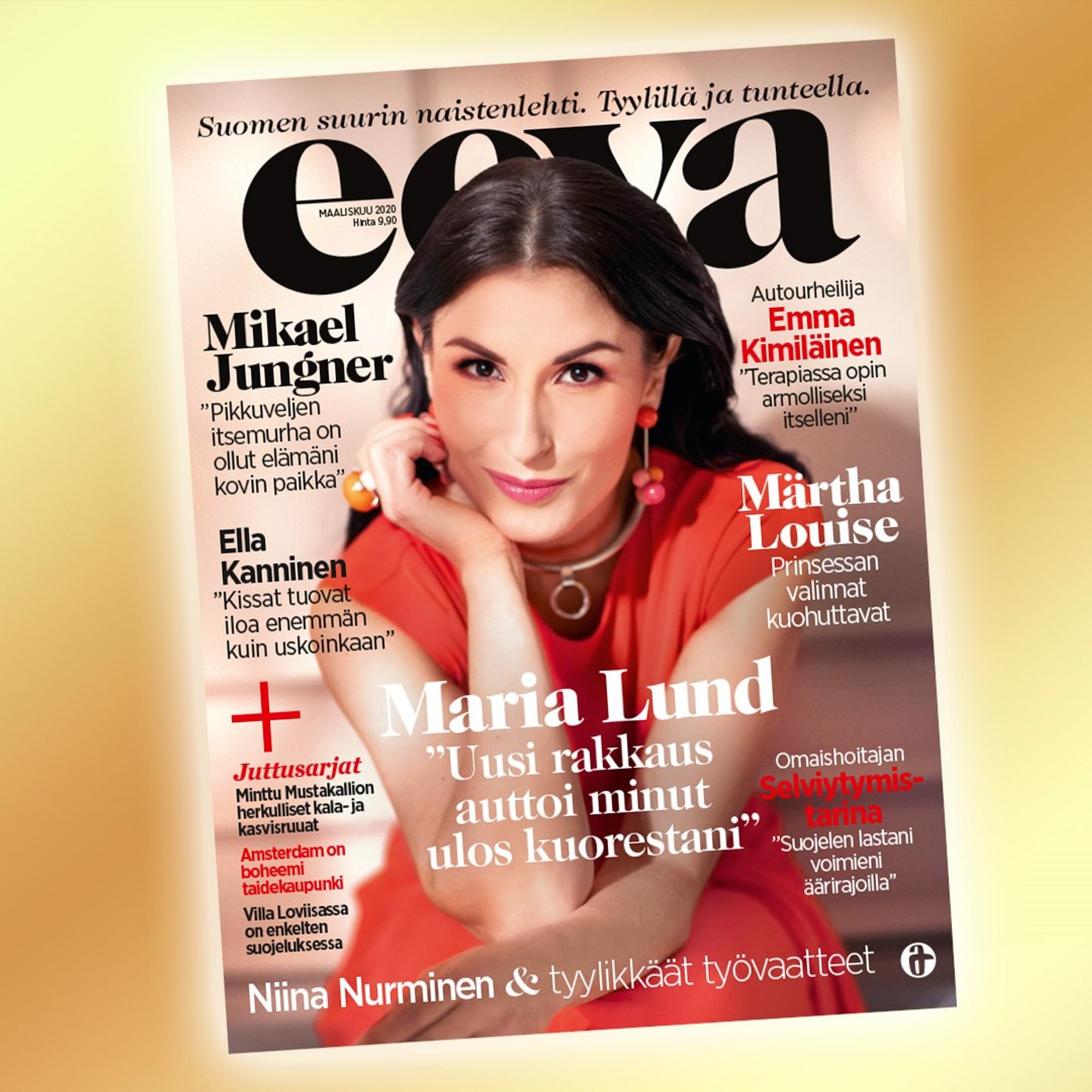 Finnish National Readership Survey results revealed, Eeva had an amazing 376,000 readers
The latest results from the Finnish National Readership Survey (NRS) were published today. A-lehdet media did well.
According to the latest NRS results, magazines continue to be popular amongst Finns. A total of 81% of the respondents read digital magazines every week, and 74% read print magazines weekly. Furthermore, 87% of the population read magazines monthly, either in print or digital format.
Eeva is the most widely read women's magazine in Finland, a classic that evokes emotions and speaks with genuine insight. The latest survey shows that Eeva reaches 376,000 readers every month.
Finland's most popular weekly magazine, Apu, knows what its target group members around the country are interested in. Apu helps readers understand what is currently happening, and what is true and important. It reaches 299,000 readers per week.
A-lehdet is the biggest player on the Finnish lifestyle, building and gardening magazine market. The country's biggest home decoration media, Avotakka, is a well-known and highly regarded home decoration media brand, which introduces new, fresh ideas to passionate decorators and encourages them to make sustainable decisions. Every month, Avotakka reaches 259,000 readers.
The total number of readers of printed A-lehdet magazines and its websites (Apu.fi, Demi.fi, Meillakotona.fi, Lily.fi, Terve.fi) is 1,811,000 (net).
B2C media Pirkka reaches 1.76 million and OP Lehti 704,000 readers. The B2C media are produced by Genero.
NRS 2019 underwent a complete overhaul to better match the changes in consumers' reading and media consumption habits. The most important new feature is that digital reading is now considered to be as valuable as print media consumption in all reading-related areas.
With the updates connected to information collection, target groups, methods and data generation now in place, it is important to note that none of the NRS 2019 figures can be compared to the NRS figures from previous years. This means that all prior trends have ended and new ones will be charted based on future NRS results.
A magazine's number of readers, i.e. the reader estimate, indicates how many thousands of readers an average issue of a print magazine has. The overall coverage figure is the number of readers of a magazine's average print issue plus the net number of readers of the magazine's different digital issues over an average week.