Finnish National Readership Survey results revealed – A-lehdet brands did well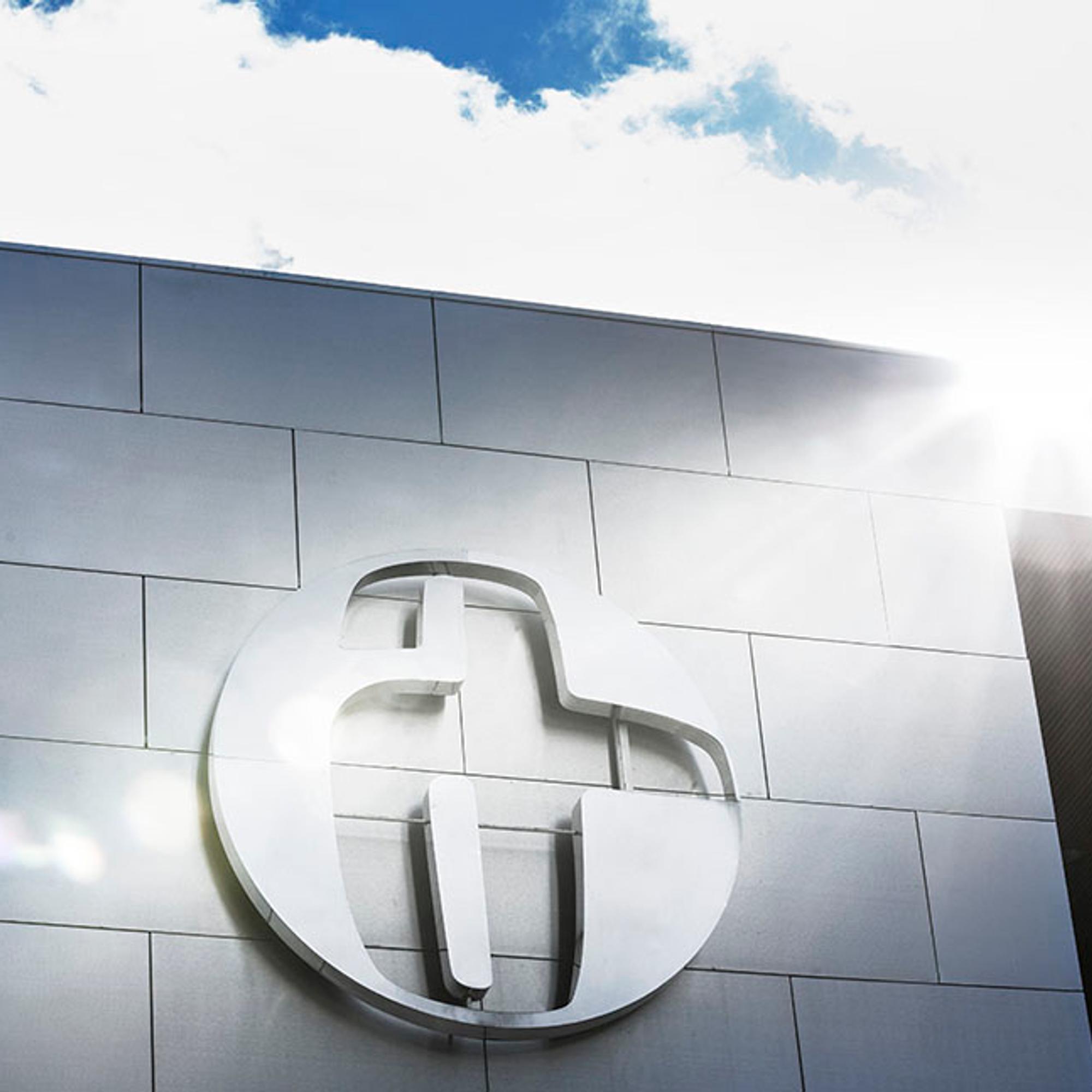 Finnish National Readership Survey results revealed – A-lehdet brands did well
The latest results from the Finnish National Readership Survey (NRS) were published today. Apu and Eeva held their positions fantastically, and many of the A-lehdet brands managed to increase the number of their readers.
The most important information generated by the survey is the reader estimate, which is the official currency in print media as it states the average number of readers each issue of a magazine has. Apu is still the most read weekly magazine in Finland (353,000 readers) and clearly the biggest in terms of the number of readers amongst its competitors. Eeva (343,000 readers) continues to be the biggest women's magazine in Finland. Apu Terveys, Tuulilasi and Unelmien Talo&Koti grew by nearly 10%, while Maku grew by 7.7 per cent, remaining the biggest food and beverage magazine in Finland.
The lifestyle magazines of A-lehdet reach nearly 800,000 net readers and include Avotakka, Kotivinkki, Maku, Meidän Talo, Meidän Mökki, Unelmien Talo&Koti and Viherpiha, and the health and well-being magazines also maintained their number of readers well.