Demi on the Vuoden Huiput shortlist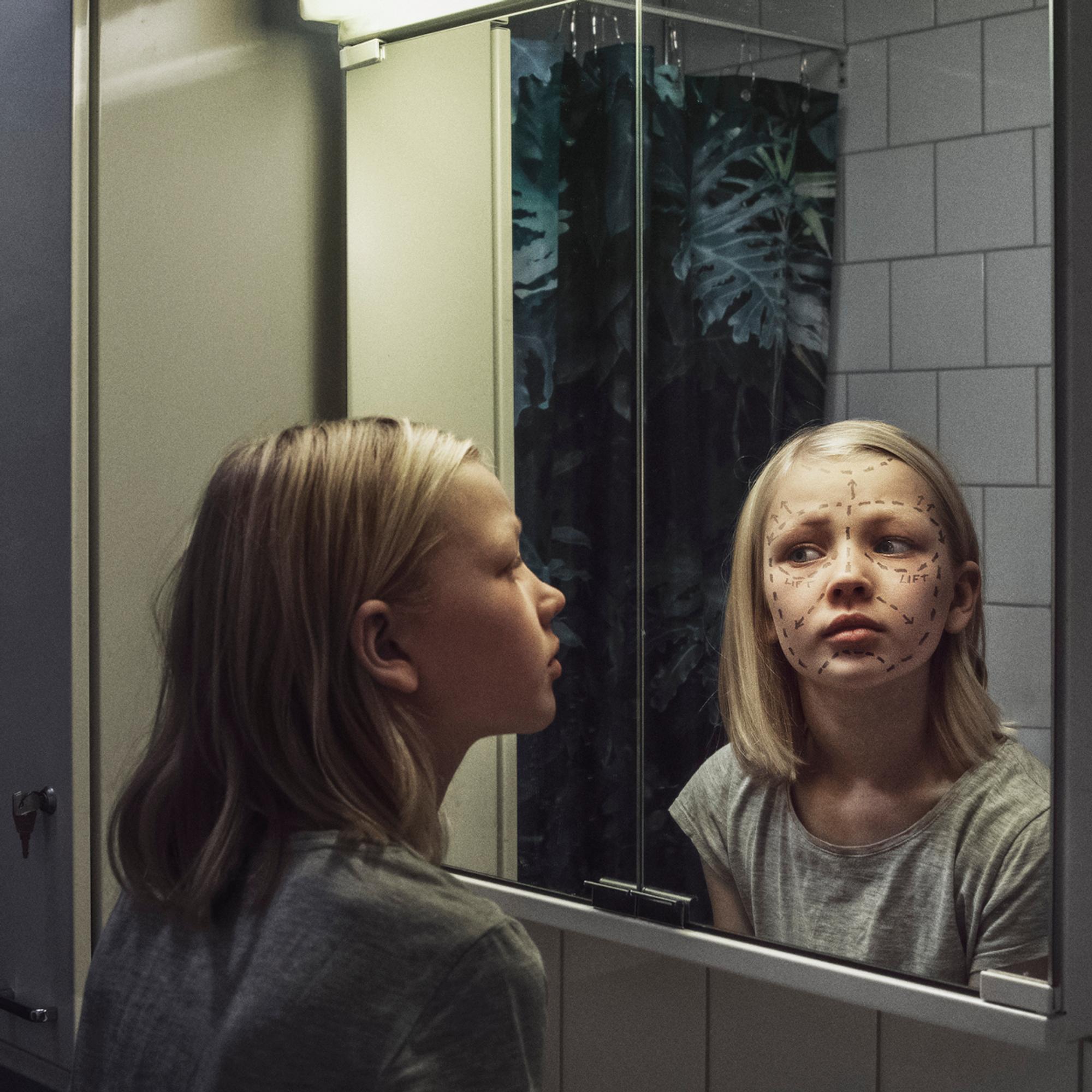 Demi on the Vuoden Huiput shortlist
Demi has been included on the shortlist for Best Photograph in the Vuoden Huiput 2019 competition. Vuoden Huiput is Finland's most important creative design competition, and every year it grants awards to distinguished people and teams in the field.
Demi wanted to use its Kauneus on katsojan mielessä -kampanjalla to spark a debate about the pressure that children and young people face when it comes to physical appearance and to encourage Finns to take action for healthier self-images.
The campaign pictures show two young people looking themselves in the mirror and seeing areas on their faces marked for improvements. The strong imagery compels viewers to think why children and young people might consider altering their bodies. The campaign pictures were taken by Tuukka Koski from Koski-Syväri and edited by Kasimir Häiväoja from FLC Helsinki. The idea was created by TBWA\Helsinki.
The Vuoden Huiput 2019 competition consists of 14 categories, and a total of 756 pieces from different creative design areas were entered, with 118 of them making it to the finals. The award ceremony will be held on 2 April 2020.
View the Vuoden Huiput shortlist here.