Anni Lintula from A-lehdet nominated for Vuoden Puhuja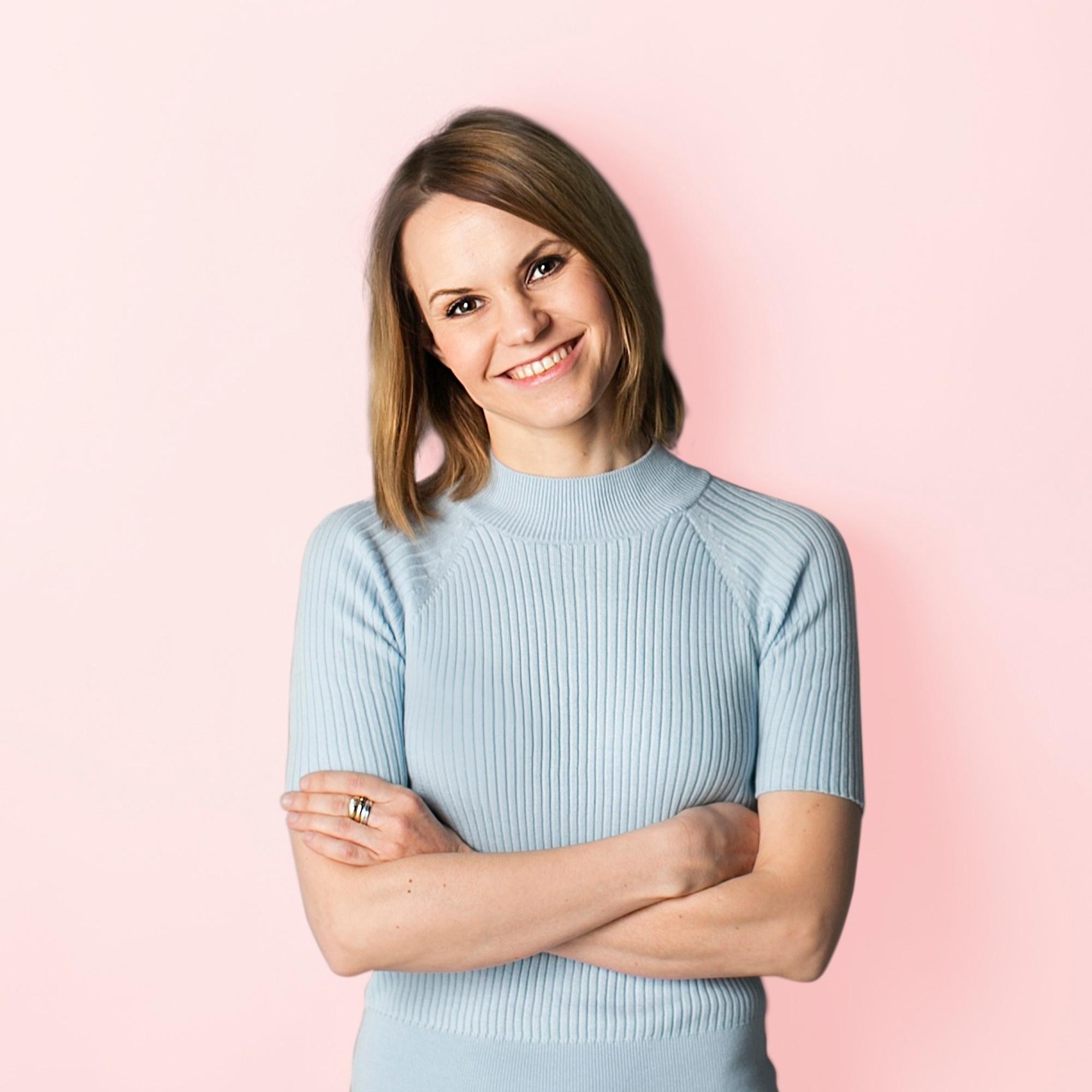 Anni Lintula from A-lehdet nominated for Vuoden Puhuja
Head of Business Unit Anni Lintula from the A-lehdet youth media has received a nomination for Best Newcomer in Speakersforum's Vuoden Puhuja competition.
Anni draws the attention of businesses, communities and individuals to Generation Z, a generation significantly different in its values, attitudes and media consumption habits when compared to the target group of adults.
During her presentations, Anni gives concrete examples of how young consumers can be reached and how employers, for example, can prepare to interact with young experts and lead them.
She has gained her insights directly from young people: Anni and her team are in constant interaction with target group Z through social media, demi.fi website's online community and YouTube. She has also taken part in several research projects pertaining to young people in connection to the power and responsibility that YouTubers have and the way in which young people use social media.
The nominees in the Vuoden Puhuja competition have all been highly praised for their speeches and earned their status as keynote speakers in events of various fields around the country.
The winner of the Newcomer of the Year category is chosen based on an audience vote.