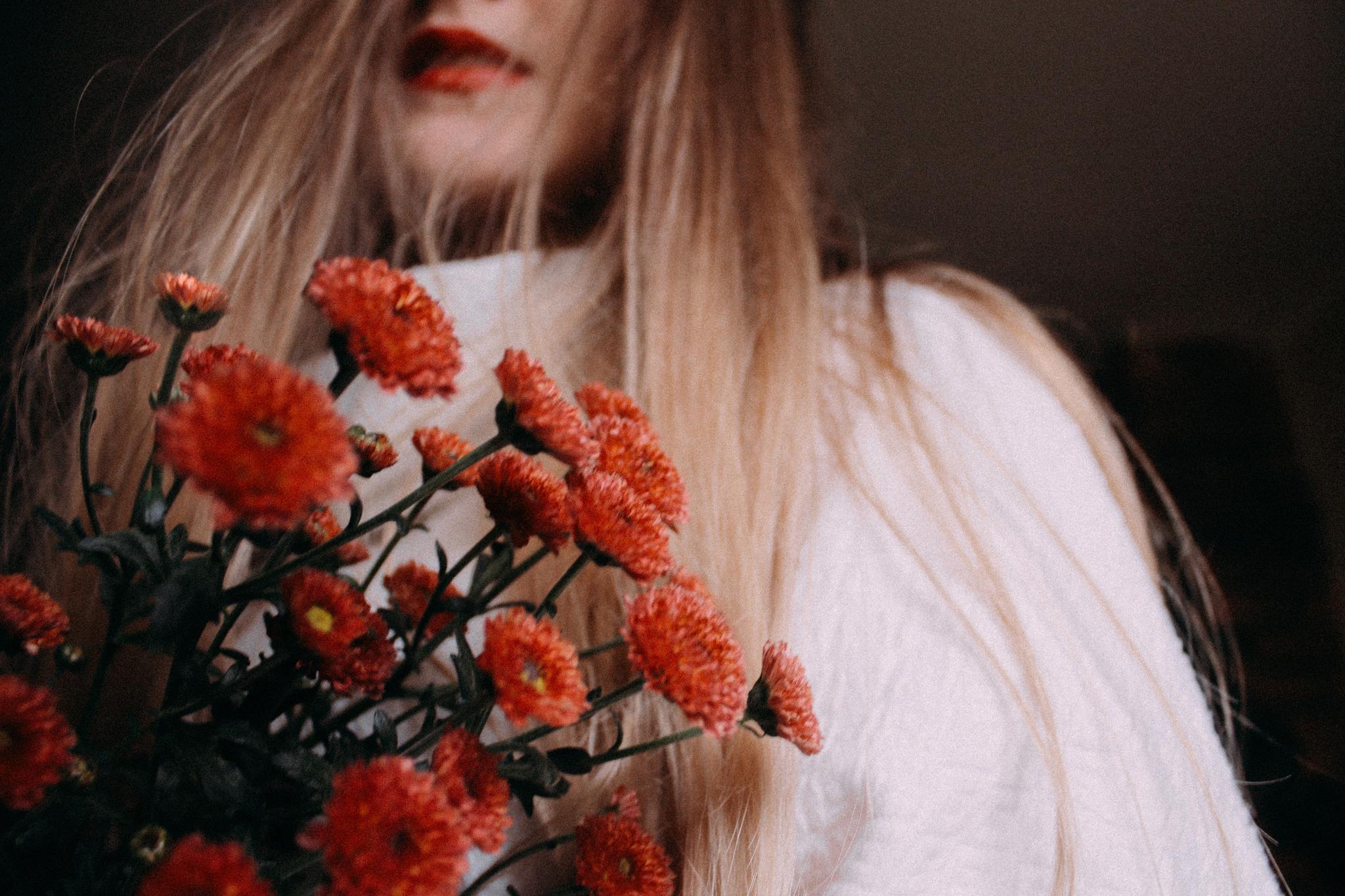 Advertise on Lily.fi
An inspiring influencer community whose insightful content is created by Trendi's writers, popular influencers, more than 6,000 bloggers and committed readers.
Lily creates new trends and hot topics. It deals in themes such as work, style, beauty, well-being, family, home, relationships, culture, society and social phenomena. Its influencers attract passionate audiences to their multi-channel content 24/7. In addition to the influencers, content for Lily is created by the editorial staff of Trendi and Lily and more than 6,000 bloggers and members of the Lily community.
Monthly total unique visitors

| | | | |
| --- | --- | --- | --- |
Monthly page views

| | | | |
| --- | --- | --- | --- |