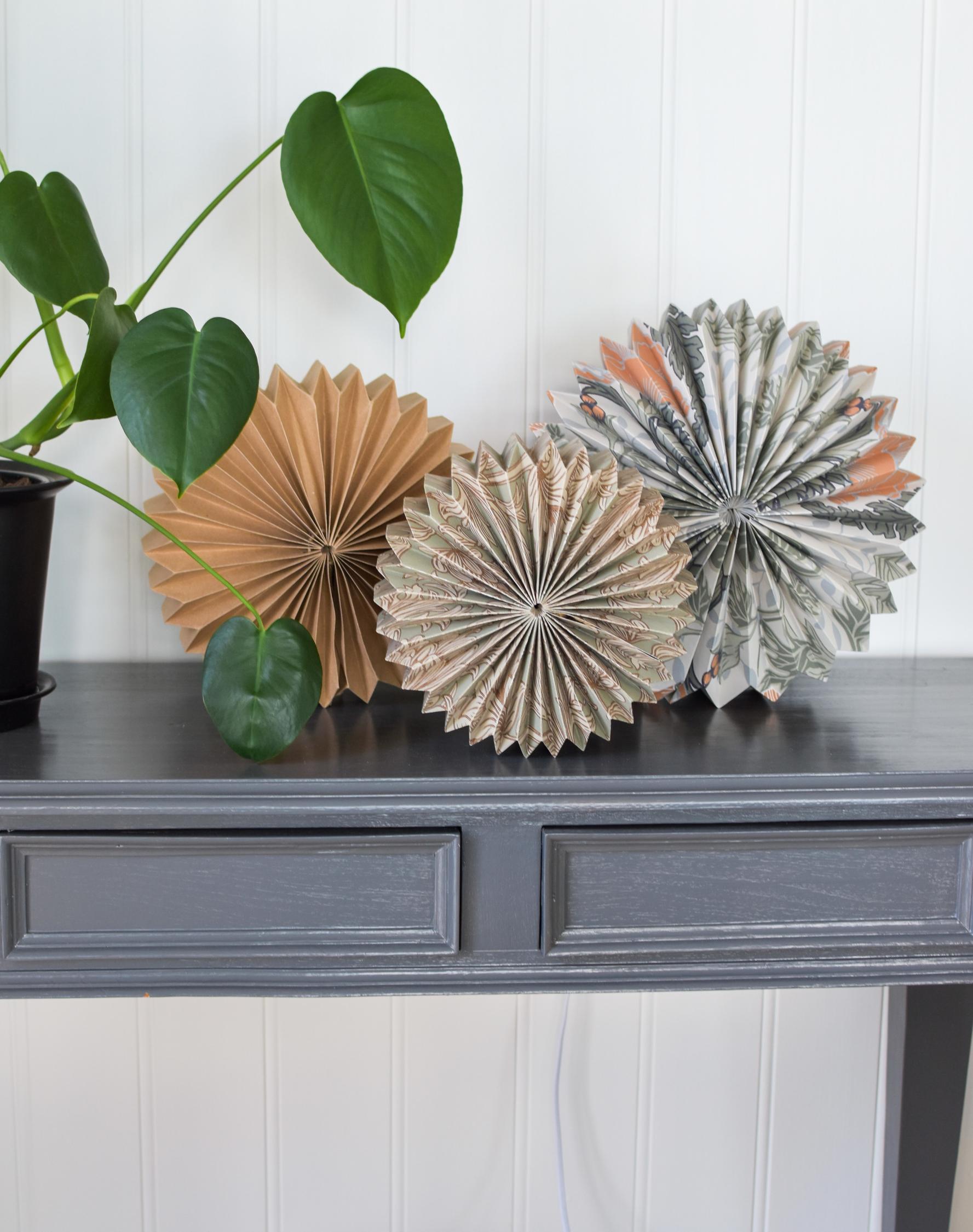 Advertise in Ihana magazine
Advertise in Ihana magazine
In Ihana magazine, you will reach both crafting enthusiasts and instructors, in clubs, schools and organisations.
Ihana magazine is a rich package of ideas that offers timely instructions and inspiration for all kinds of DIY: crafting, refurbishing and home decoration handicrafts. The carefully outlined instructions are easy to follow, and the joy of creating is guaranteed.
The themes of Finland's most loved crafting magazine include sewing, woodwork, printing, paper crafts and crafting from recycled materials. A separate section for crafting with children is always included.
Target group: Through the Ihana brand, you will reach passionate craftspeople, who fulfil themselves through crafting, refurbishing and DIY. No technique or material is strange to them. We offer an inspiring and imaginative multichannel environment, as the community is also active on the Meilläkotona.fi website and the Ihana social media channels.
Editor-in-Chief: Tytti Kontula
Frequency: 6 issues per year
Print run: 10,000 copies
Publishing schedule
Rates
Currently valid VAT is added to all prices. We reserve the right to make changes to the price list.
Advertise in Ihana magazine!
Would you like to reach a target group interested in crafting and do-it-yourself? We have the solutions! Contact Terhi Äyrämö, and we can talk more.
Contact us!
Fill out the form and we will contact you.
Technical specifications
Magazine size: 217 x 280 mm
Printing method: Offset
Binding: Saddle-stitching
Printin locations: Printall, Estonia
Ad specifications
Here you can find the guidelines for preparing and submitting material. If you require special solutions, contact the A-lehdet B2B sales at sales@a-lehdet.fi.