A-lehdet Group's net sales increased by 25 % - underlying successes in the e-commerce business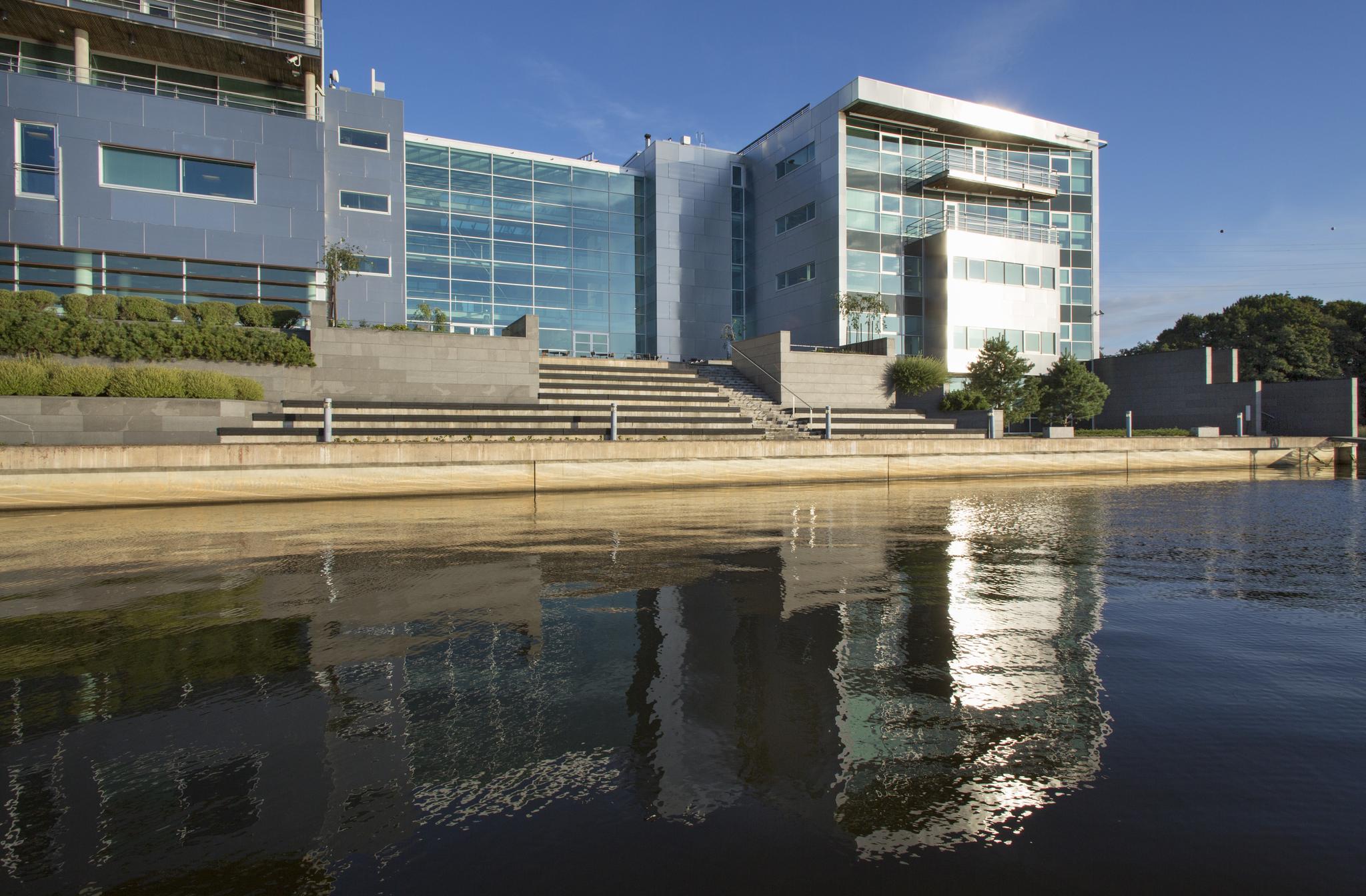 A-lehdet Group's net sales increased by 25 % - underlying successes in the e-commerce business
The A-lehder Group continues its successful transformation from a media company to an international conglomerate. Almost half of the group's net sales, which increased to EUR 132 million, came from online shopping and about a quarter from outside Finland.
CEO of A-lehdet, Kaisa Ala-Laurila, opens the Group's earnings development: "We are still a strong Finnish media house but also a fast-growing international e-commerce player." The interior decoration shop, the Finnish Design Shop, which has been part of the group since 2014, grew even more. International sales accounted for more than 50 percent of the EUR 43 million net sales. Growth from the previous year was 54 %. The largest single foreign market is the United States, which accounts for about 15 percent of e-commerce revenue. Keskisen Kello, which joined the group in April 2020, also had a significant impact on revenue growth. The full-year turnover of Keskisen Kello, which operates in Finland and Sweden, was approximately EUR 22 million in 2020.
In the media business, COVID-19 hit hard on media sales, but towards the end of the year, sales of digital media, in particular, turned to growth. In subscription and single-issue sales, the development was better than in the previous year. "The decline in magazine subscription sales is clearly levelling off. Our goal is also to turn the media business into growth in this strategy period", says Ala-Laurila. The media business accounted for approximately 45 % of the group's total net sales in 2020.
Despite the challenging market situation at the beginning of the year, the company's third business area, the growth marketing agency Genero, also managed to increase sales in the second half of the year, reaching a turnover of EUR 7.8 million. To accelerate its growth in the Nordic countries, Genero opened an office in Sweden in the spring of 2020.
The group's operating profit increased to EUR 12.6 million in 2020. "We are very pleased with the group's results last year in terms of both turnover and earnings. The growth of e-commerce continued to be excellent. Genero's year turned to good growth after the summer, and in the media business we have succeeded in renewing our operating models and keeping profitability at a good level", says Ala-Laurila, and continues: "In addition to organic growth, we are constantly looking for suitable companies and investment targets for our portfolio to accelerate growth in e-commerce, growth marketing and the media."