A-lehdet further increases its share in Finnish Design Shop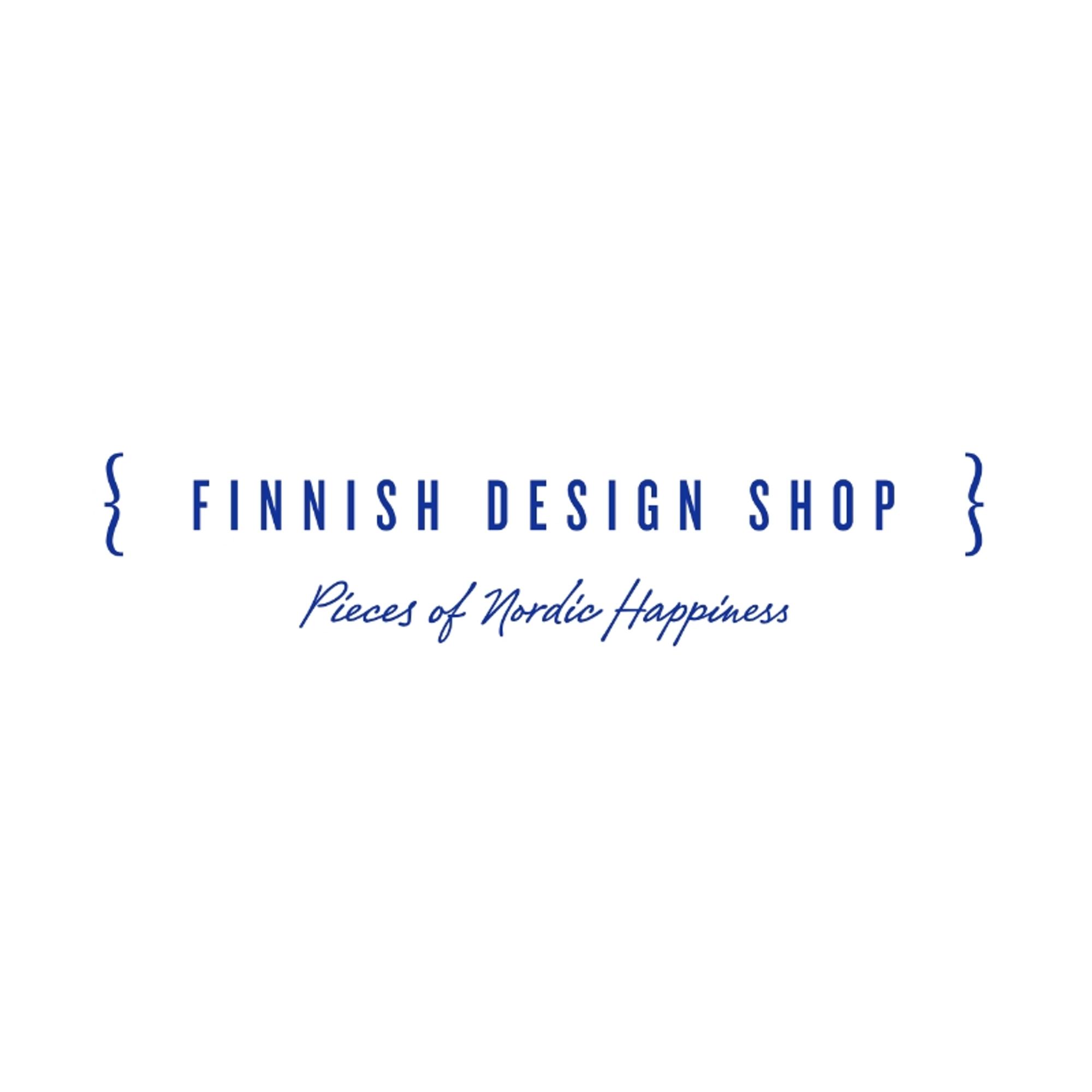 A-lehdet further increases its share in Finnish Design Shop
A-lehdet has bought more of the shares of the rapidly growing Finnish Design Shop. The company specialises in Nordic design and is one of Finland's most global online stores. The acquisition of its shares supports the strategy of A-lehdet to search for growth opportunities in global online trade and digital services. With this latest acquisition, A-lehdet now owns 85% of Finnish Design Shop.
Teemu Kiiski, the company's owner and founder who sold some of his shares to A-lehdet, will continue to work with A-lehdet with his remaining 15%. Finnish Design Shop is an online store selling Nordic design and has more than 10,000 design products from over 190 suppliers in its catalogue. The Finnish brands include Artek, Iittala, Marimekko, Secto Design and Woodnotes.
Half of the company's sales last year originated from outside of Finland, and the company delivered products to over 80 countries. Its main countries of export are the USA, Australia, the UK, Switzerland, Italy and Japan.
This year, A-lehdet has also increased its ownership of the growth marketing agency Genero to 79%.